Mile High United Way's physical office is currently closed, but all of our services including 2-1-1 will be running at full capacity. Please dial to reach our community resource center.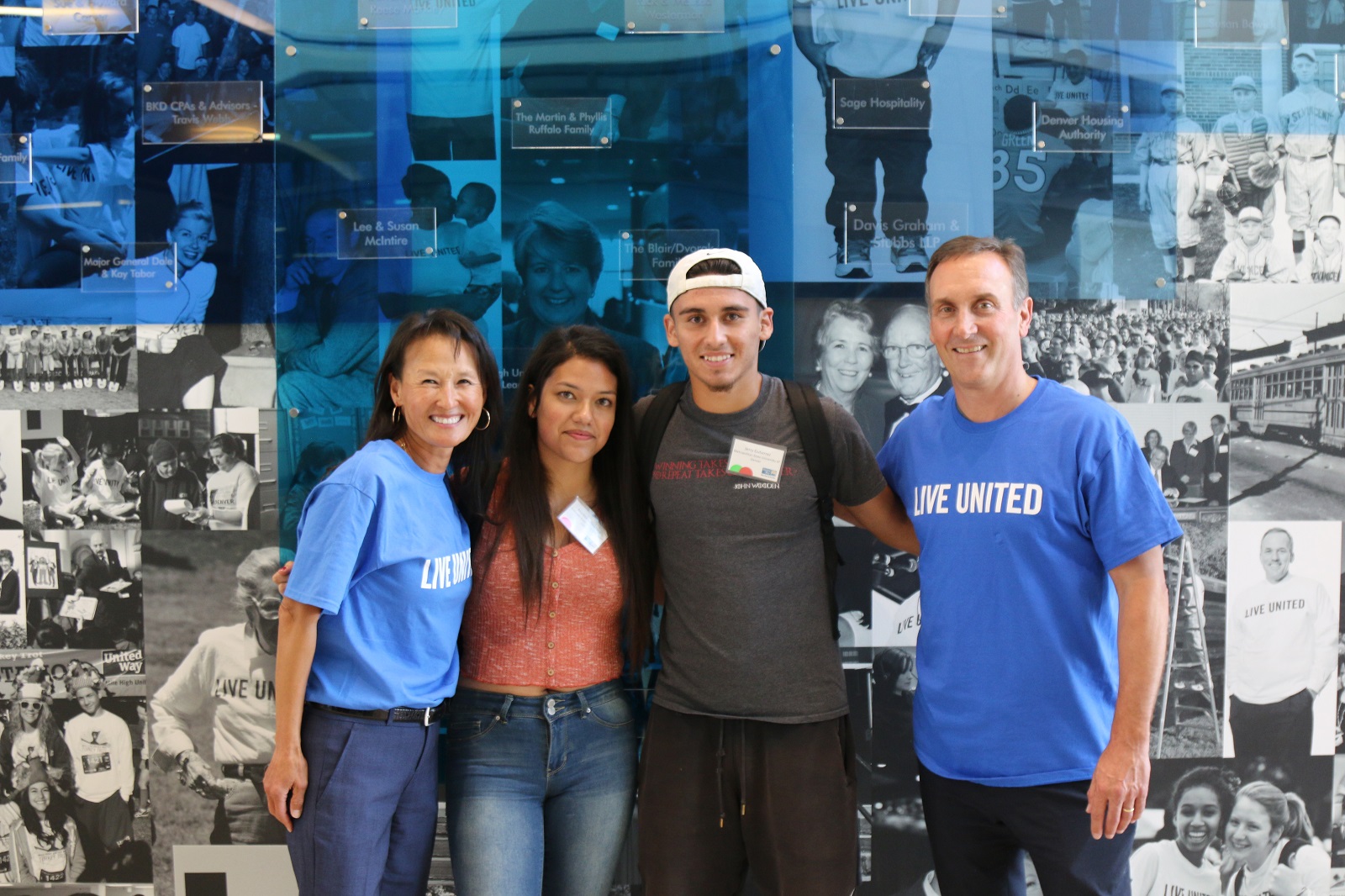 Ready, Set, College!
Mile High United Way's Tocqueville Society supports first-generation college students as they head off to school this Fall 2021.
VIRTUAL Ready, Set, College!
Now - July 9, 2021
Ready, Set, College! is a college readiness and mentorship event that gives first-generation students access to pre-college advice, life skills workshops, living essentials, and ongoing mentoring. This event provides laptops, gift cards, and essential school supplies for each student, which helps to offset dorm or apartment living costs. While no in-person event will be held this year, please join us by sponsoring a student and sharing words of encouragement.

After a year that has been so defined by hardship and perseverance, your support is needed more than ever to help students take this next important step in their lives. We are so grateful for your commitment to supporting our young people on their education journey. Here's how you can get involved:
Get Involved
Sponsor a Student
Sponsor a student and share your words of encouragement. With each $300 sponsorship, students will receive a laptop, backpack, USB drive, pens, pencils, highlighters, notebooks, extension cord, and a Target Gift Card.
Sponsor Now