Mile High United Way's physical office is currently closed, but all of our services including 2-1-1 will be running at full capacity. Please dial to reach our community resource center.
Mile High United Way Program Response to COVID-19
Mile High United Way is the front-line response in helping our community access critical needs during this time.
By tracking requests for help through our 2-1-1 Help Center, we are able to see where in our community the need is greatest and which neighborhoods have been disproportionately impacted by the outbreak. Based on our 2-1-1 data, we are providing relief in these areas through critical and rapid response funding, wrap around support for families and business owners, and connection to digital services and technology.
Get Involved
View COVID Impact Report
Updates from the Field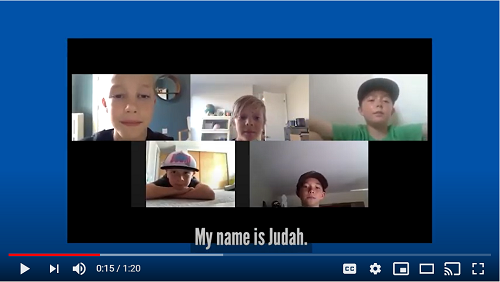 Kindness Project - Brown Elementary School
One of the most incredible acts of kindness we've experienced! Thank you Owen, Tate, Judah, James, and Rece for putting together such a genuine and inspiring campaign to support our community during these crazy times.
Watch Video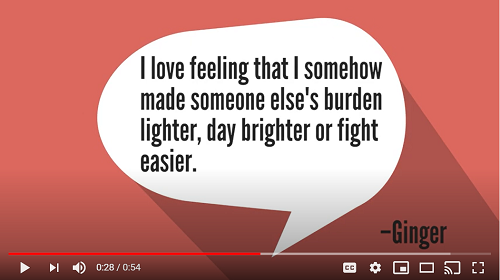 Messages of Hope to Our Community
Thank you to all our amazing volunteers for uniting with us across the Denver-Boulder metro area to take care of our community. Let's stay connected and support one another during this time.
Watch Video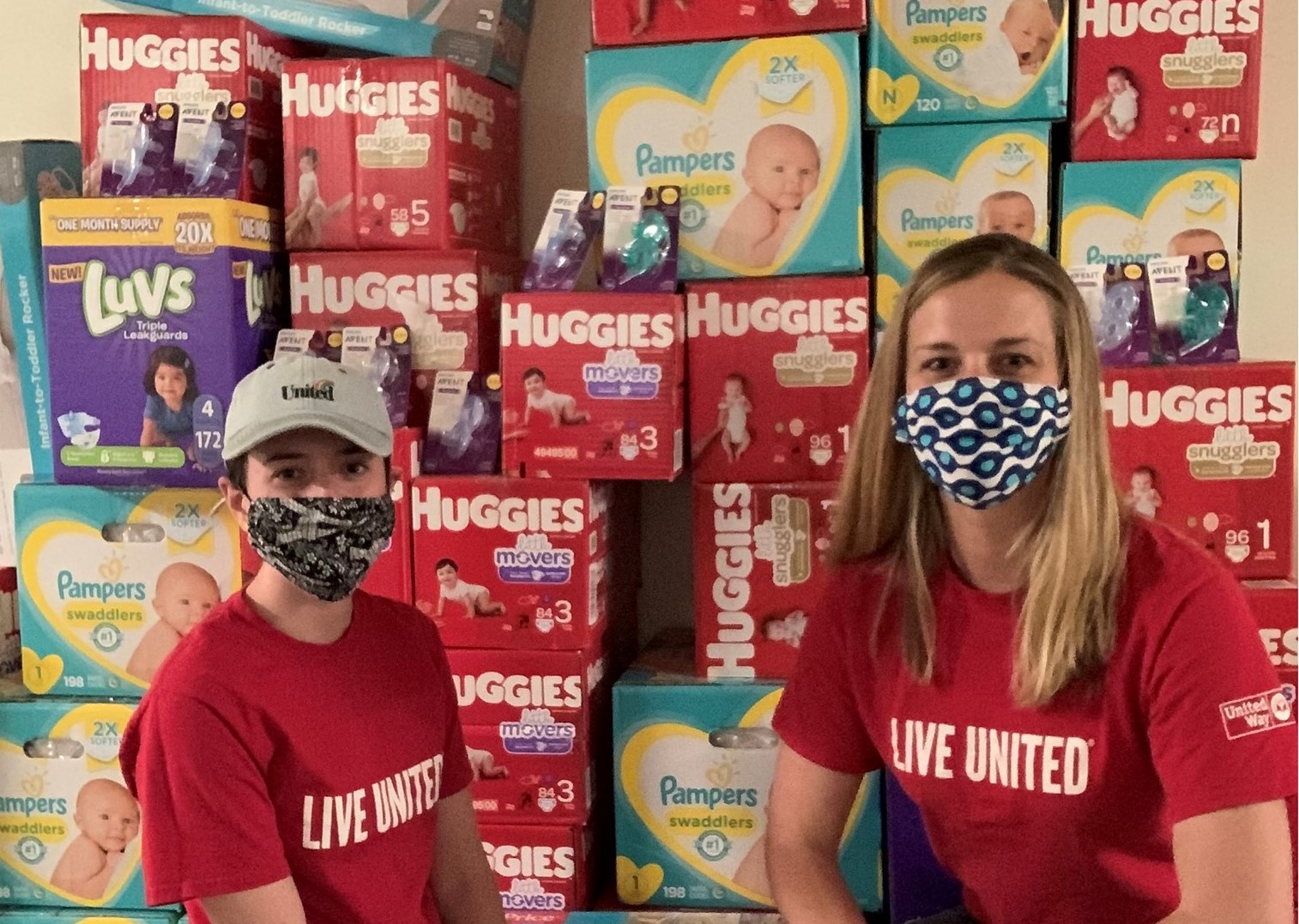 307 essential baby items collected!
As of May 11, 307 baby items have been collected for our Community Baby Shower! That includes 148 packages of diapers, 93 pacifiers, 46 blankets, and many more items that help keep new families happy, healthy, and cared for.
See items still needed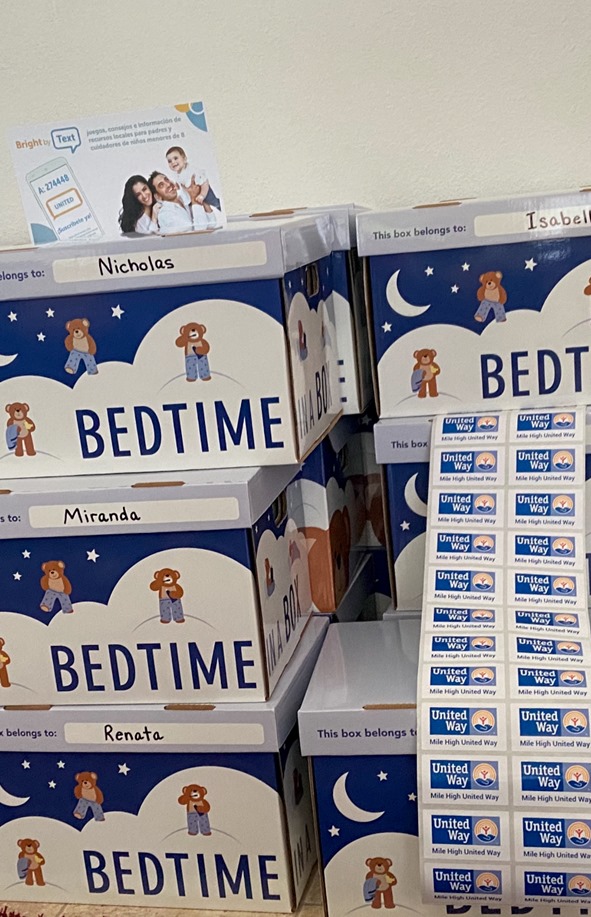 73 Bedtime in a Box kits delivered!
We've teamed up with Bedtime in a Box to provide stabilizing and calming bedtime necessities to families. 73 kits have been delivered to Denver families in the Globeville, Elyria-Swansea and Montbello neighborhoods.
First virtual Community Briefing held!
In April, we held our first Community Briefing to discuss how we're using data from our 2-1-1 Help Center to learn more about the current needs of the community. The next briefing will be announced soon. Stay tuned!
Play Recap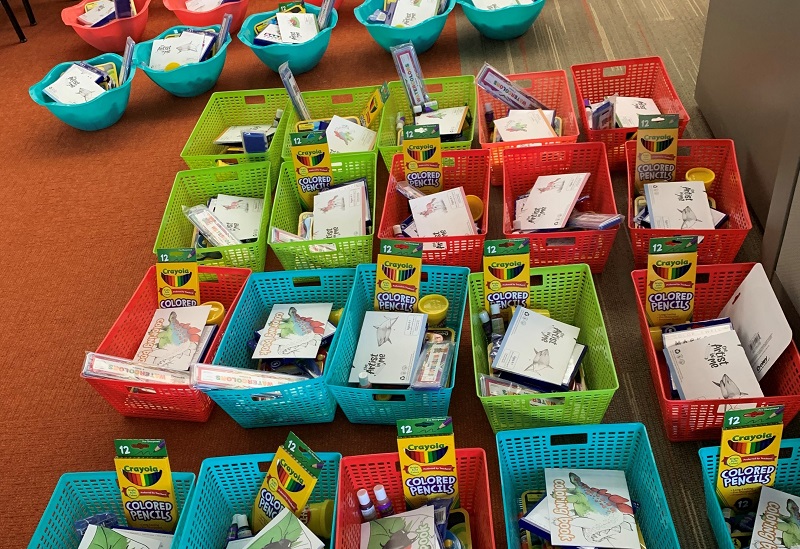 64 Learning Kits complete!
On April 21, our United for Families team created 64 learning kits for children living in North Denver's Globeville, Elyria-Swansea and Montbello neighborhoods, so our youngest learners can continue building important school readiness skills at home.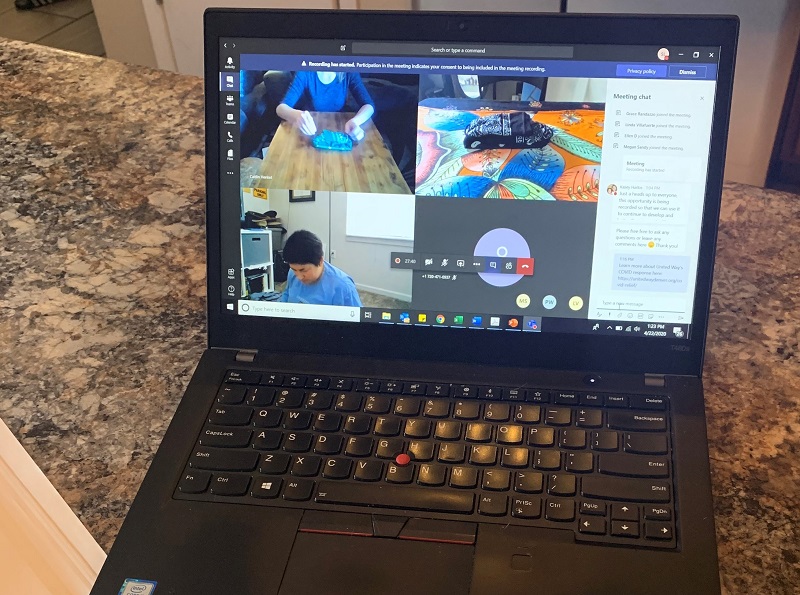 80 volunteers engage in National Virtual Volunteer Week!
April 20-24, 80 volunteers donated over 250 hours this week to supporting our community from their home. Thank you to all our AMAZING volunteers who participated!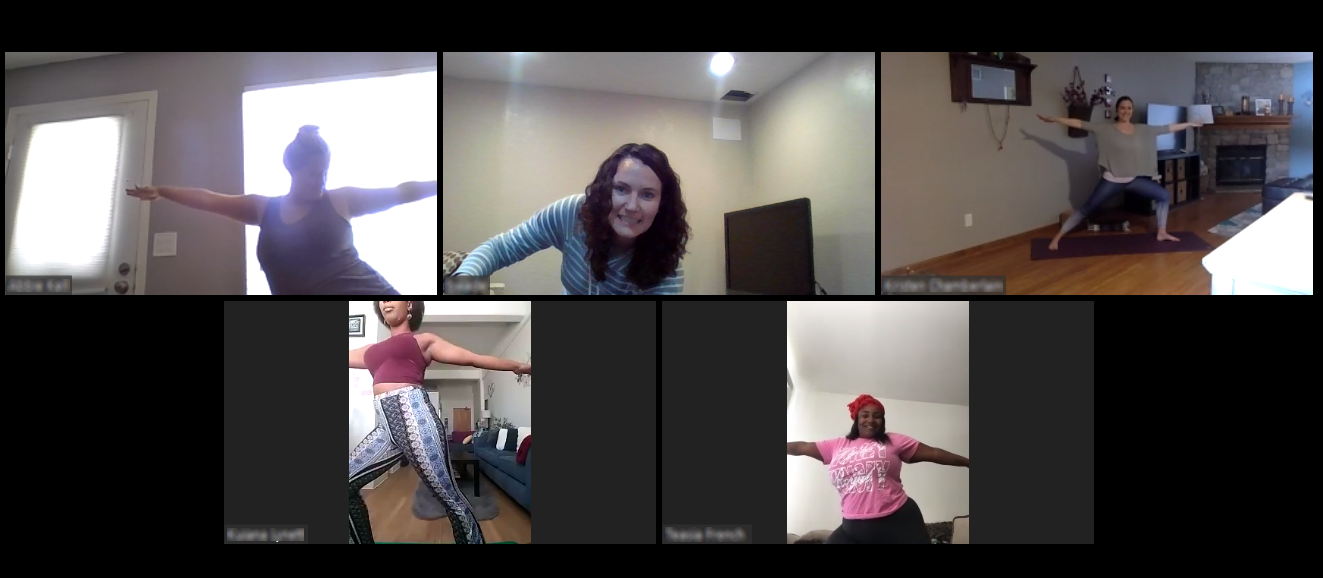 Yoga sessions with our BTG Youth!
As part of our focus on mental health and wellness, our Bridging the Gap (BTG) team is holding yoga sessions and cooking classes with our youth each week.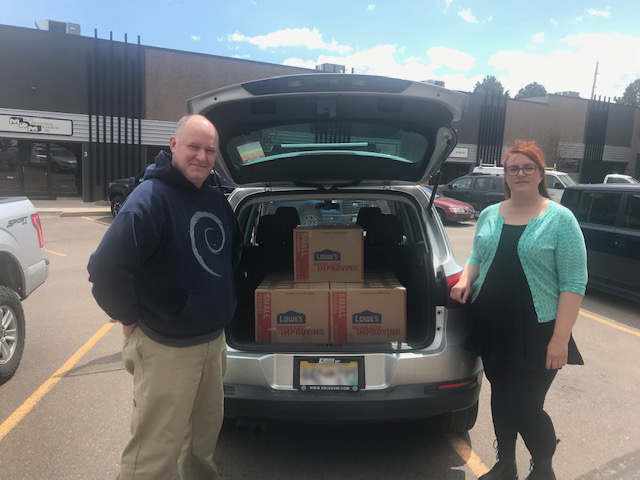 60 More Laptops Picked Up!
On April 24, our team picked up 60 more refurbished Lenovo laptops to be delivered to families and partner organizations. Thank you to Community Computer Connection for your partnership.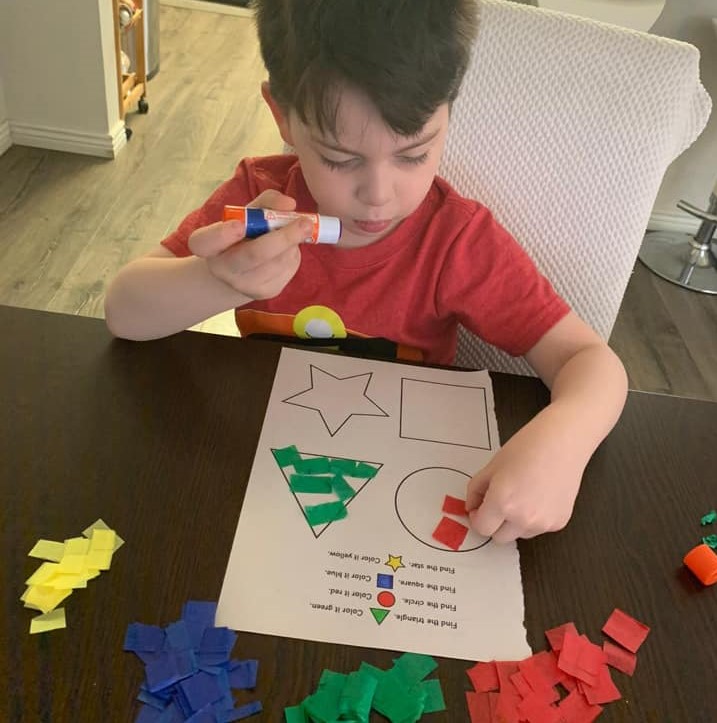 Our home learning kits in action!
Our United for Families team created and delivered 64 learning kits for kids in North Denver, so they can continue to have quality learning experiences at home during this time.
2-1-1 Help Center

Connecting People to Critical Resources
As announced by Governor Polis, 2-1-1 is the statewide first-line response for all human services needs as they relate to COVID-19. When the pandemic hit, our 2-1-1 Help Center experienced a rapid, unprecedented increase in requests for help. By the end of 2020, we had received 120,000 requests - that's a 64% increase in families requesting basic needs assistance from the year prior.
Learn More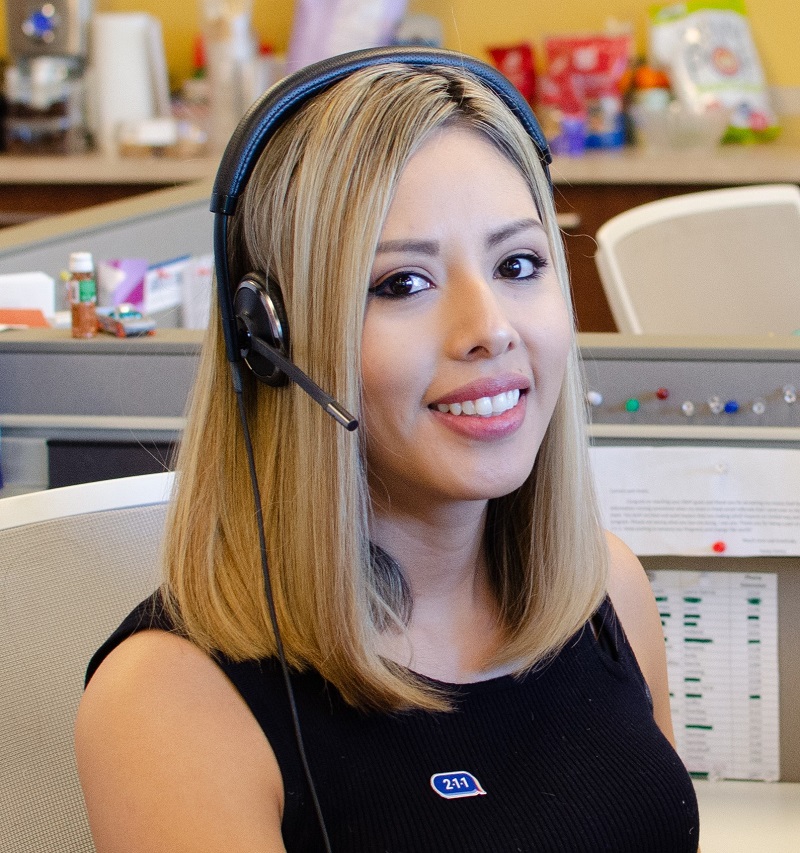 Rapid Response Funding

Granting $1 Million to Support Critical Needs
We have seen the need for immediate critical support and we are responding NOW. Our Rapid Response Funding is providing basic needs services to communities that have been disproportionately impacted by COVID-19 and will focus in the areas of food security, housing, rent/utility assistance, health services, and support for seniors.
Learn More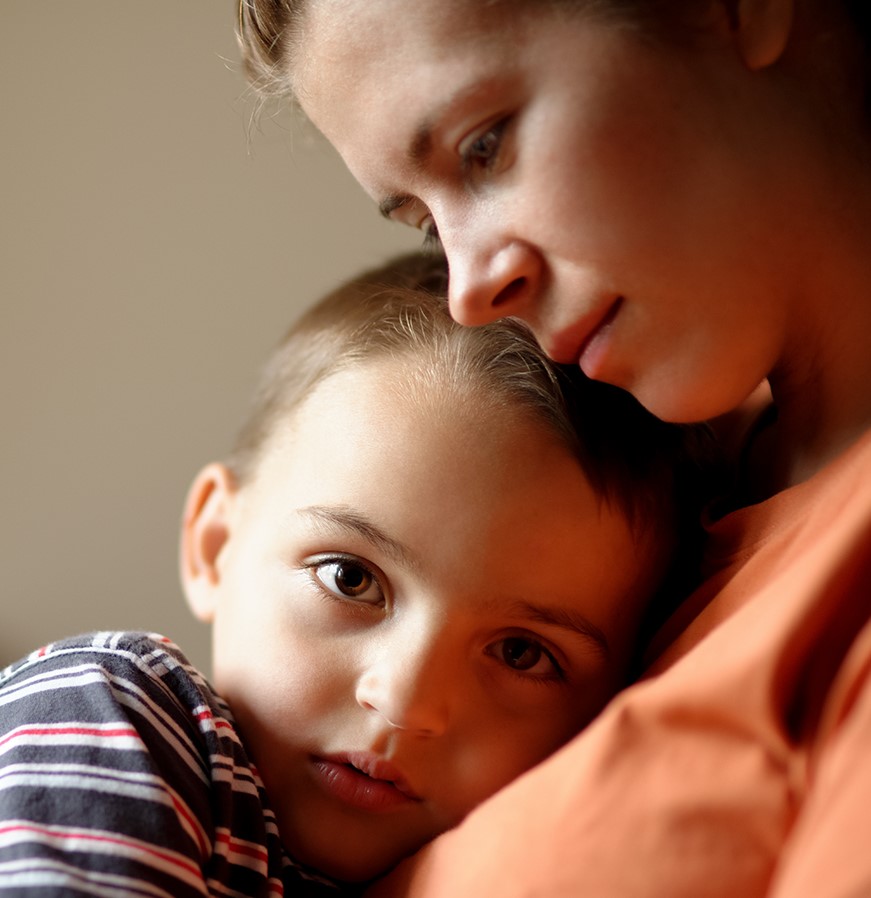 United for Schools

Supporting Remote Learning for Students
We are focused not only on improving student engagement, but on stabilizing families during this crisis. Through a wraparound approach, we're working with both parents and schools in Metro Denver to ensure kids are ready and able to learn, whether remotely or in the classroom. In addition to basic needs assistance and strengthening school-community partnerships, we are bridging the digital divide for low-income families.
Learn More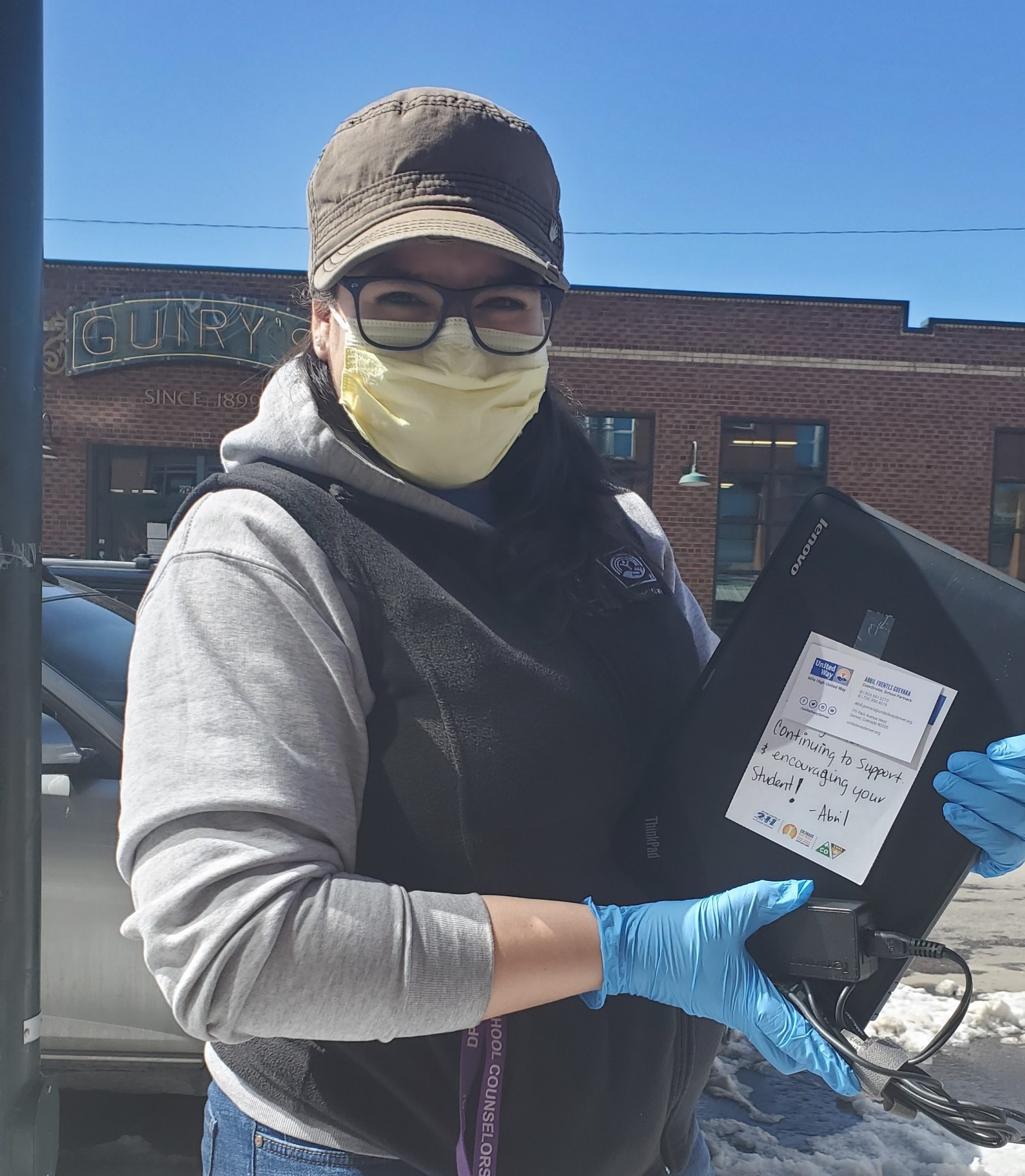 United for Business

Supporting Small, Local Businesses
Through personalized business consulting sessions, we are advising local business owners on how to apply for financial assistance, adapt their business practices, and negotiate with their landlords. We are also expanding the program's skilled volunteer team to provide long-term support through their recovery.
Learn More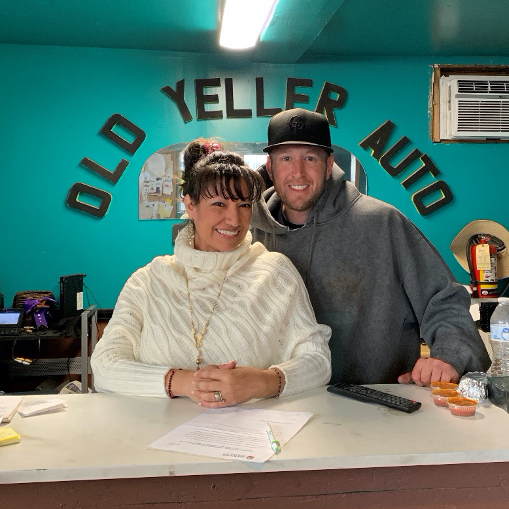 United for Families

Supporting Quality Early Child Care
We are supplying early childcare providers throughout the state with health and safety items as well as providing small operating grants, so providers can continue to have a healthy, safe, and enriching environment for young children, and so parents can return to work. Additionally, through trusted Community Navigators, we are delivering emergency safety net support so families can meet their basic needs.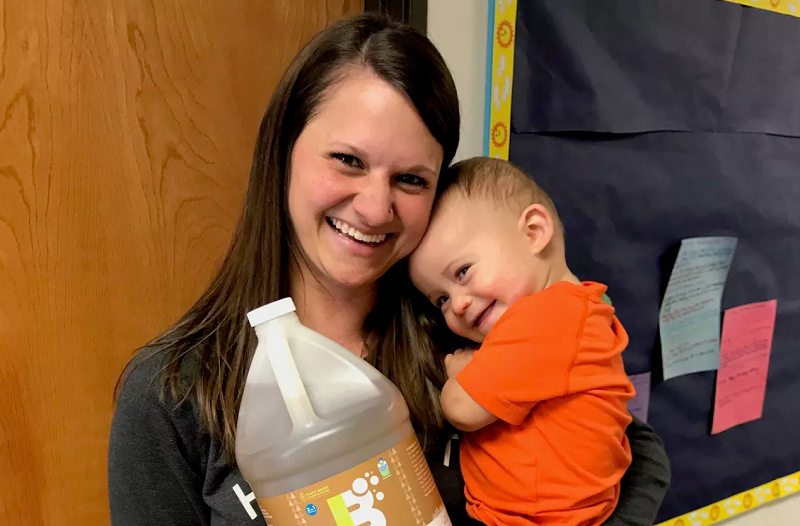 Bridging the Gap
Getting More Youth Housed Quickly
We are working to get more youth housed quickly through our application and lease initiatives. Additionally, we're engaging our Bridging the Gap youth in virtual college and career readiness coaching and tele-health counseling to support their physical and emotional well-being during this crisis.