Mile High United Way's physical office is currently closed, but all of our services including 2-1-1 will be running at full capacity. Please dial to reach our community resource center.
Partner with 2-1-1
One Community Portal. Many Programs. One easy number.
We don't just give out phone numbers.
Our navigators want to help people find the resources most relevant to their situation – which means you're only receiving calls from clients that are the right fit for your organization.
By joining our 2-1-1 database of trusted community resources we'll do the screening, so you can focus on helping people.
Let's Work Together
Fermin Avila
Director, United for Business
Contact Fermin if you'd like to learn more about United for Business, have questions about the businesses we serve, or would like to partner to create a positive impact on our small business community.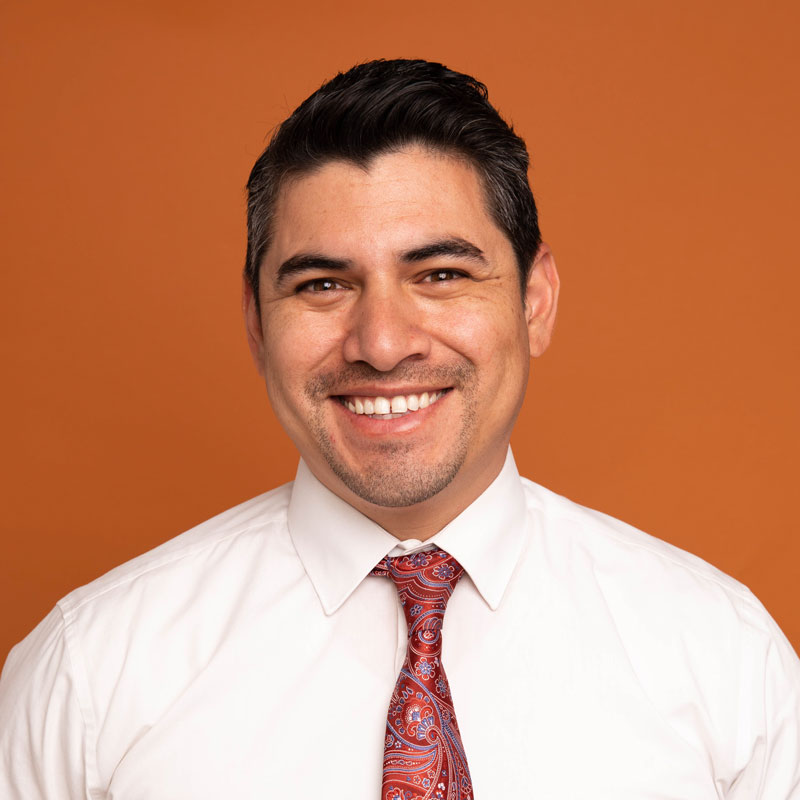 Colorado Shines Child Care Referral
Child Care Resource & Referrals specialists (CCR&Rs) help families by providing referrals to child care, education about the quality and availability of care, and financial assistance information.
Search Resources
Family HealthLine
Navigating resources to serve families with children with special needs can be confusing. We can help you navigate.
Search Resources
Immigration
Specialized services to help those navigating the immigration process, determining legal representation for families, and other issues specific to immigrant families.
Search Resources