Does your family need assistance? 2-1-1 is here to help. to contact us.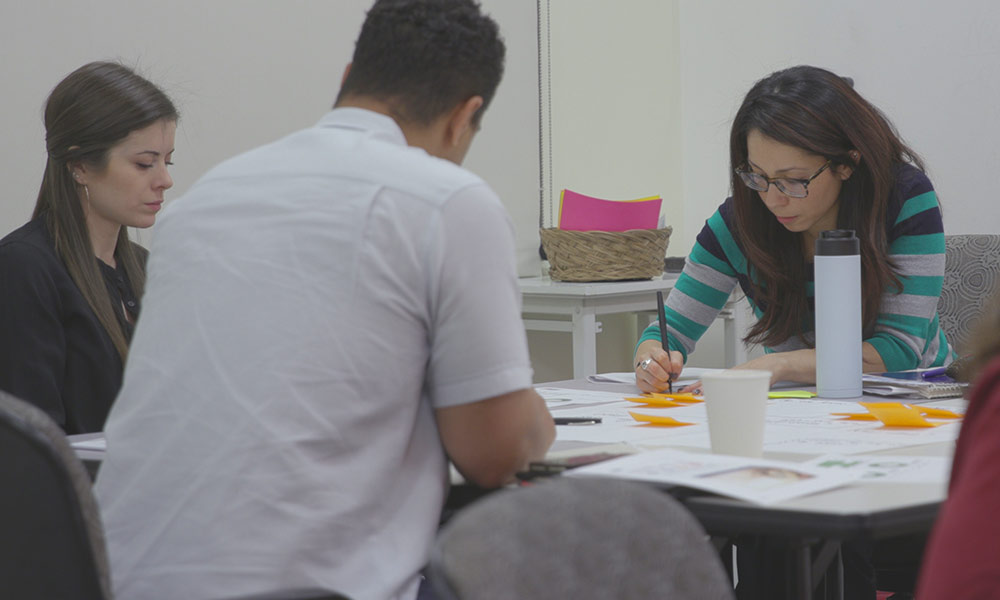 Impact United
Helping nonprofits in Metro Denver measure and maximize impact. Through coaching and cohort-based learning opportunities, we strengthen nonprofit programs and increase evidence of what works.
Helping Metro Denver Nonprofits Thrive
72% of nonprofits lack the internal knowledge, skills, or tools to engage in meaningful evaluation of their work1 and lack the funds to support this work.

This is why we created Impact United. We believe strengthening capacity supports nonprofits in fulfilling their missions to better serve the community.2


1. State of Evaluation, Innovation Network
2. Grantmakers for Effective Organizations, 2003
Project VOYCE
"We might not have survived another year had it not been for the support of [Impact United] and guidance through a transition to data-driven decision-making processes. [Impact United] has been the foundation of our turnaround process."
Denver Urban Scholars
"Overall [Impact United] allowed us to reflect on who we are as an agency, what we do well, and what we want to continue to do. It gave us tools and coaching to continue to use data to drive our decisions."
Florence Crittenton Services
"Participation in [Impact United] completely changed our outlook toward data and our ability to use it to impact our target population... This makes a significant difference in our ability to articulate the purpose of our work and its impact to our teen mothers, to community partners and to funders."
Coaching and Support
One-on-one in-depth and individualized guidance, knowledge-sharing, and technical support to help partner nonprofits develop evaluation tools and strategies.
Cohort Learning Opportunities
Expert panels, topical roundtables, and individual leadership development content.
Innovative Thought Partnership
Customized Design Labs leveraging expertise from community and business leaders, combined with Reflective Practice data review sessions.
Integration Work
Time spent between coaching and training sessions where agencies actively apply and practice what they have learned.
We need you to continue our work to strengthen nonprofits across Metro Denver.
Give
When you give to Mile High United Way, your dollars do more. We surround Metro Denver with the programs and resources that address today's biggest issues and help prevent tomorrow's.
Volunteer
Volunteering can be a fun and deeply rewarding experience where you can make immediate and lasting change by improving lives and building a stronger community. Join us!