Social Justice and Racial Equity
MILE HIGH UNITED WAY SEEKS TO ENGAGE ALL VOICES AND TO CO-CREATE MORE EQUITABLE COMMUNITIES.
Our vision is a community united to create opportunities for all. But structural racism is a powerful force that inhibits our progress toward creating opportunities, justice, peace, and prosperity.
As we continue to work alongside schools, families, children, individuals, businesses, and communities, we will take bold steps in galvanizing our community to join us in our stand against social injustice.
Here you will find resources to learn, invest, and act in order to create change and join the fight against systemic racism.
OUR STATEMENT AGAINST INJUSTICE
We stand united against the injustices and cruelty of systemic racism. We are calling on our Metro Denver community to stand united with us.
As a learning organization, we have been on our own equity and anti-racism journey. We invite you to join us by growing your knowledge of social justice issues. View a list of staff recommended books, articles, podcasts, and documentaries to learn more about racial inequality in our local community and in our country. 
When you invest in Mile High United Way, you support programs focused on building equity that are led by the voices of those we serve. Learn more:
United for Business
Providing women- and minority-owned businesses with free one-one-one consulting services in the areas of accounting, marketing, legal support, and more.
Bridging The Gap
Providing young adults ageing out of the child welfare system with stable housing, education and career opportunities, and wellness supports.
United FOr Families
Supporting academic success for young children by increasing access to high-quality childcare, providing training for parents and caregivers, and investing in early education programs.
United For Schools
We promote grade-level reading by nurturing school-community partnerships, empowering parent advocates, and developing essential resources that serve both children and their families.
Ability Connection Colorado

 

Adams 12 School District

 

Center for 

Work Education and Employment

 

Centro 

Humani

tario para los Traba

jadores

 

Centro San Juan Diego

 
City Year Denver

 

Clayton Early Learning

 

Colorado Association of Black Professional Engineers and Scientists

 

Colorado Legal Services

 

Colorado Statewide Parent Coalition

 
Colorado Uplift

 

Colorado 

Youth for a Change

 

Denver Children's Advocacy Center

 

Denver Indian Family Resource Center

 

Denver Kids

 
Denver 

Public Schools Foundation

 

Downtown Aurora Visual Arts

 

Early Excellence Program of Denver

 

Environmental Learning for Kids

 

Family Star

 
First Steps at Monarch Montessori

 

Florence Crittenton Services

 

Focus Points Family Resource 

Center 

 

Girl Scouts of Colorado

 

Girls Inc of Metro Denver

 
Heart and Hand Center

 

HOPE Center

 

Hope Communities

 

Hunger Free Colorado

 

Invest in Kids

 
La Raza Services

 

Metro Denver Partners

 

Mile High Early Learning Centers

 

Open Door Youth Gang Alternative

s

 

Rocky Mountain Welcome Center

 
Rocky Mountain Immigrant Advocacy Network

 

Roots

 Family Center

 

Scholars Unlimited

 

Sun Valley Youth Center

 

The Bridge Project

 
The Senior Hub

 

Volunteers of America

 

Warren Village

 

WorkLife Partnership

 

YMCA of Metro Denver

 
 
Bold indicates Black-led organization and/or specifically serving the Black community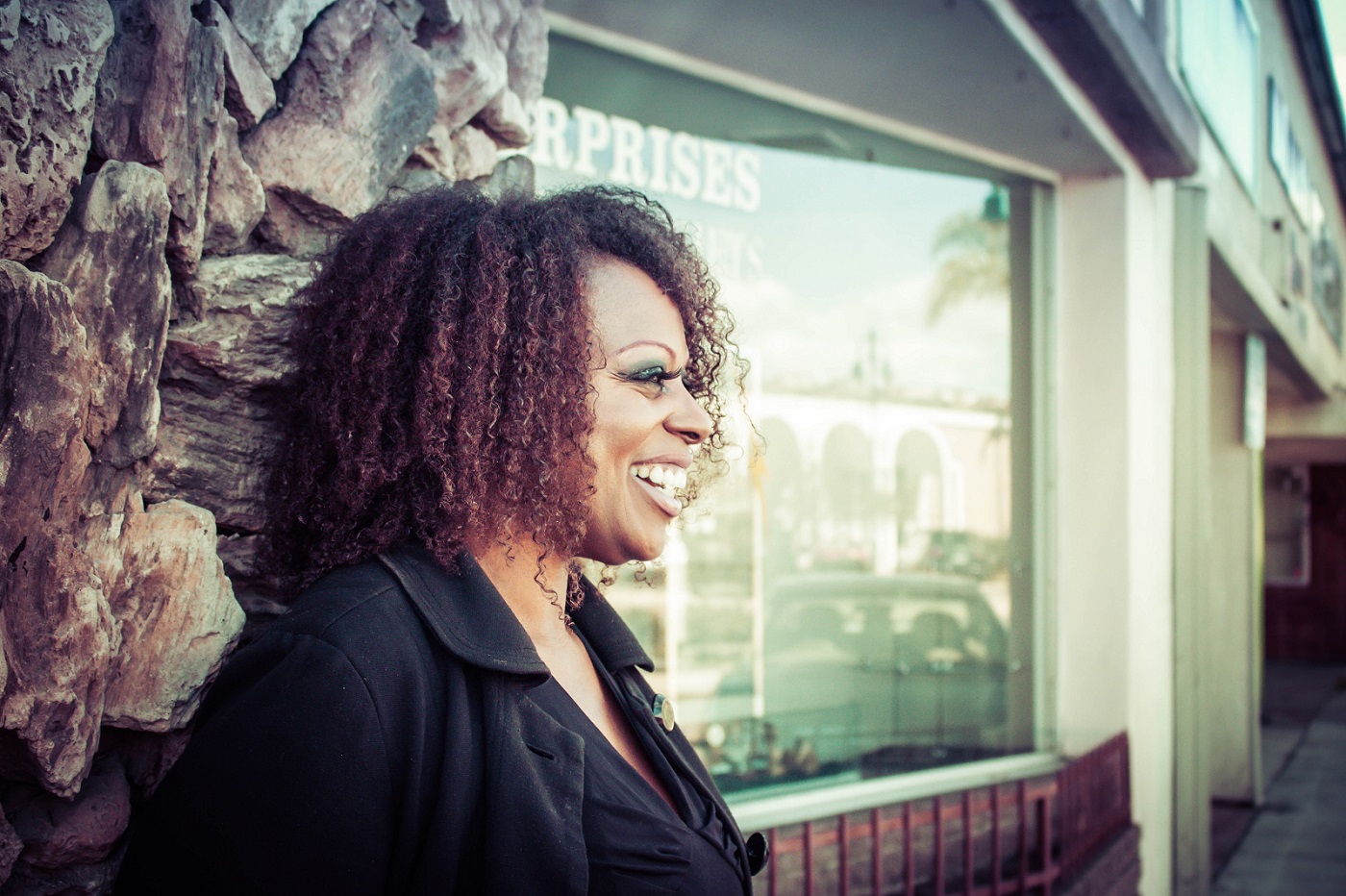 Through our Social Justice Fund, we invest in impact-focused and collaborative community programs that focus on equity and social justice, education and awareness of issues affecting our communities of color, and ongoing engagement through volunteering around social justice issues.
One of the easiest ways to get involved is to support minority-owned businesses in our community. Below is a list of suggested businesses in our neighborhood of Five Points. See a full list of minority-owned businesses in and around Denver here.
Mo-Betta Green Marketplace