MILE HIGH UNITED WAY'S POLICY AND ADVOCACY WORK IS ROOTED IN BEING A COMMUNITY UNITED.
For 133 years, Mile High United Way has believed that a community and a country can only succeed when we are united, and that every individual must receive equal opportunity to pursue their dreams and maintain their livelihood. But this vision can be constrained by complex problems including systemic racism, educational disparities, power imbalances, societal norms, and economic policies.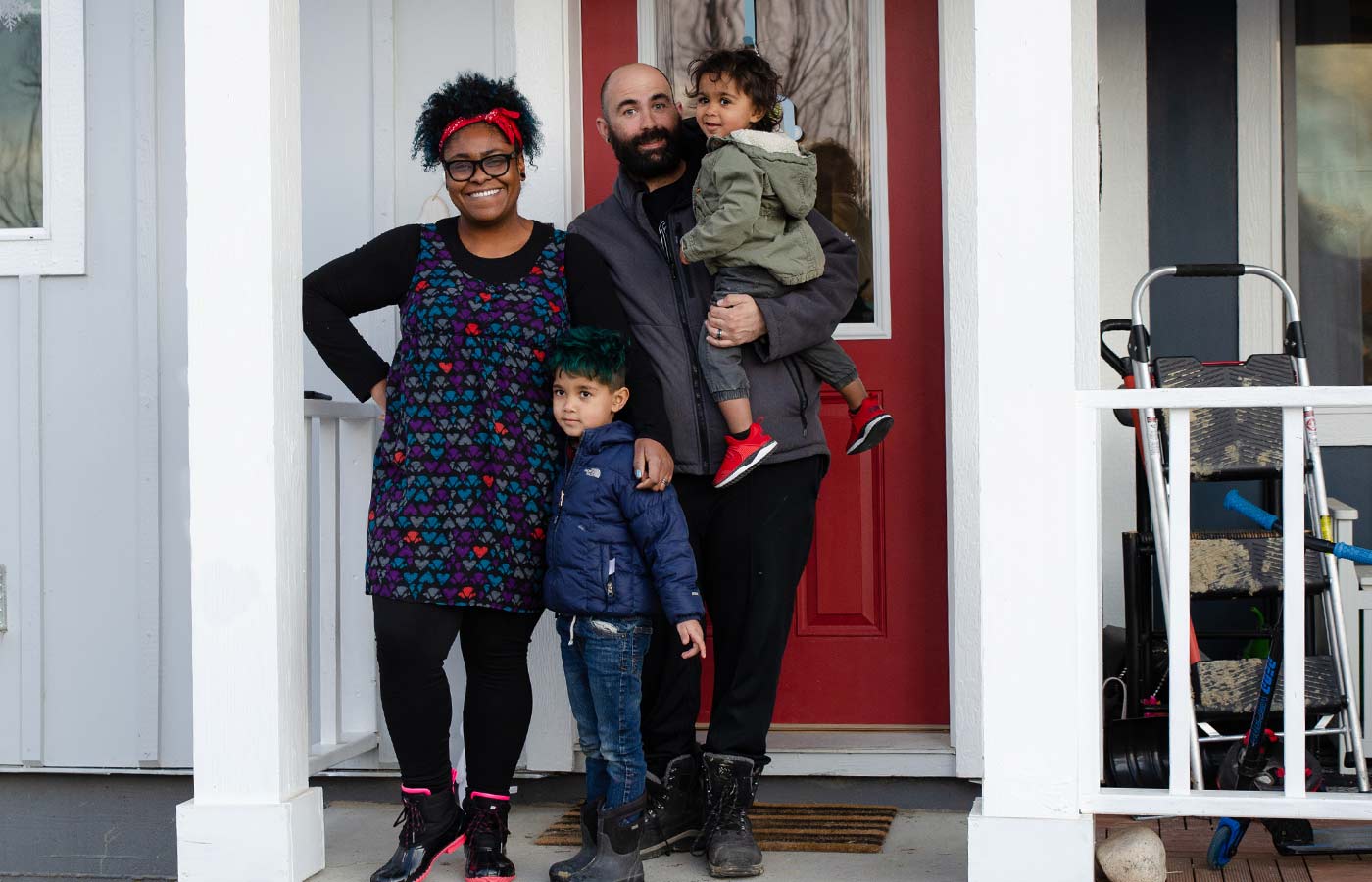 Our work must include a systems change approach
Using a race equity lens and an economic equity lens, we work to remove barriers and build pathways to success through long-term systemic solutions for children and their families.
WE WORK TO ENSURE FAMILIES ACROSS OUR SEVEN-COUNTY FOOTPRINT HAVE THE RESOURCES THEY NEED TO THRIVE. WE ENSURE CHILDREN ARE ENTERING SCHOOL READY TO SUCCEED, YOUNG ADULTS ARE PREPARED FOR ACADEMIC SUCCESS AS THEY TRANSITION TO COLLEGE OR THE WORKFORCE, AND FAMILIES HAVE THEIR MOST BASIC NEEDS MET AND HAVE OPPORTUNITIES TO MOVE TOWARD ECONOMIC SUCCESS.
LEADING THE CHARGE FOR COLORADO
Whether we are testifying on the Hill on behalf of Metro Denver's most vulnerable citizens or meeting policymakers to share our insights, we are leading the charge to make Colorado a more just and vibrant place for all.
Colorado is fortunate to have expert organizations working to improve education and social policy. We invest in their work, helping to maximize impact with multiple organizations focusing on the same issues.
We believe being politically engaged means doing more than voting. We regularly host events to help our partners and stakeholders understand the issues facing our state and how they can make a difference.