Mile High United Way's physical office is currently closed, but all of our services including 2-1-1 will be running at full capacity. Please dial to reach our community resource center.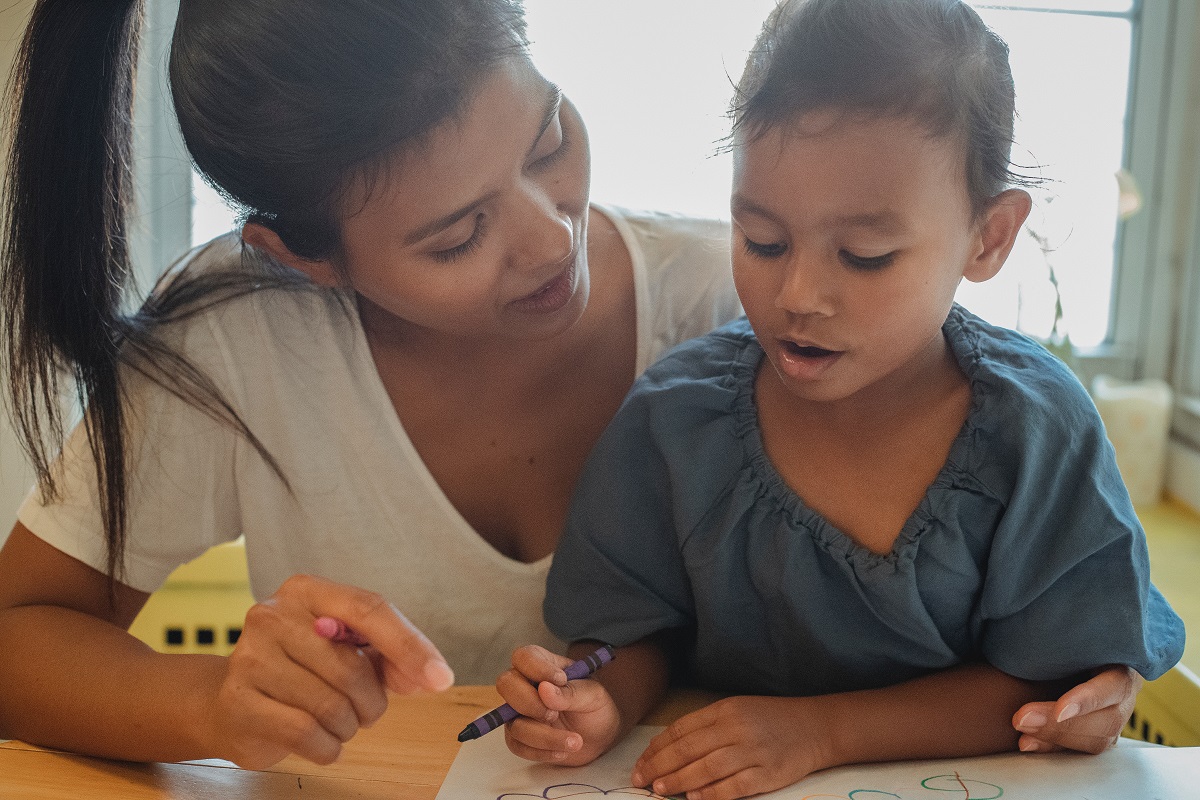 Equity in Early Childhood: Shaping the Future of ALL Colorado Children
During this special panel, we will dive deeper into the FFN survey results, and learn how it is shaping the future of the child care landscape.
Sign up to receive event updates:
Event details and panelists will be announced soon.