Mile High United Way's physical office is currently closed, but all of our services including 2-1-1 will be running at full capacity. Please dial to reach our community resource center.
Employee Giving Guide
Connect your employees to the causes they care about for meaningful community impact.
Employee Giving Guide
We've compiled resources to support your employee giving program from our many experienced partners and years of employee giving efforts!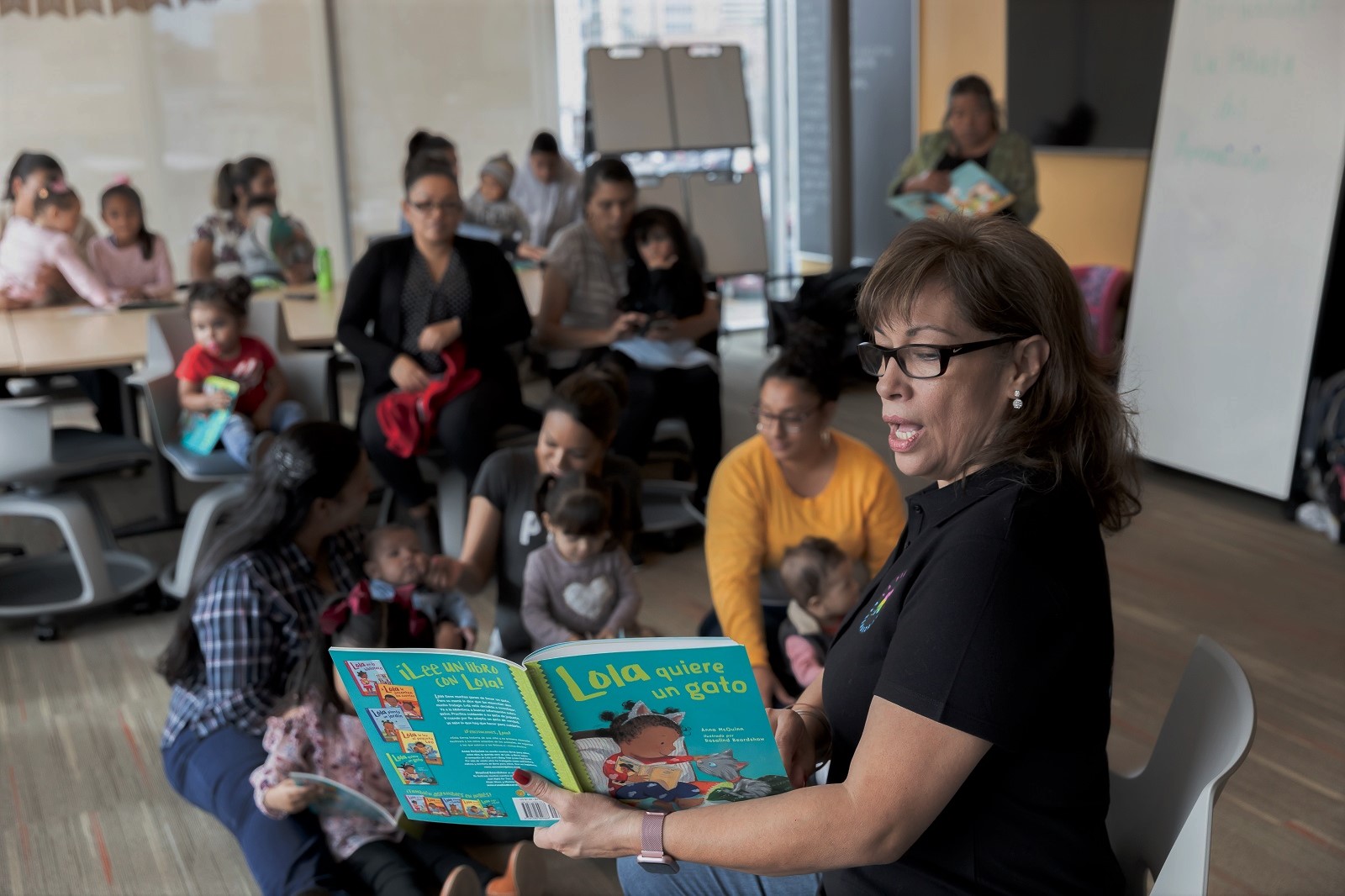 Rally Around a Cause
Rally you employees around a cause they care about! Learn more about community issues and how you can connect your employees to be a part of collective change. Learn more about our programs!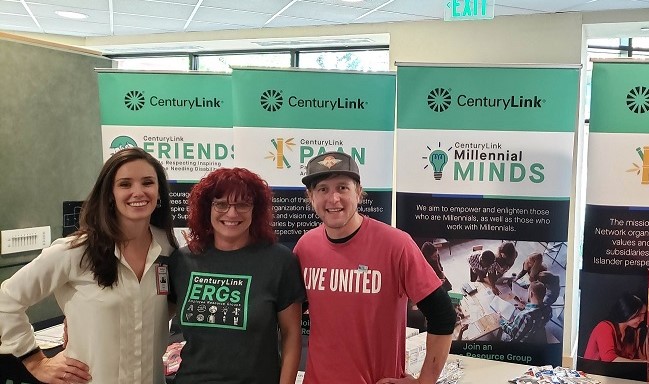 Run an Employee Giving Campaign
Get tips and resources to host your own company campaign and get your employees engaged through our Engagement Guide.
Provide an Opportunity to Give
Employee Giving Campaigns and Evergreen Giving Programs
A dynamic and valuable benefit to provide to employees that grants them ease of giving, builds team camaraderie, and grows awareness of local community challenges.
Special Events
Fun and unique special events can drive excitement and awareness of your social impact or employee giving efforts. Check out our list of ideas for virtual, socially-distanced, or in-person events.
Learn More
Executive Philanthropy
Our Individual and Major Gifts team assists your executives' personal and family philanthropy goals by mapping out investments, sharing opportunities to leverage gifts, and offering tax-advantaged ways to give (i.e. Stock donations, Colorado State Tax Credits, Donor Advised Funds, etc).
Learn More
Donor Networks
Connect your employees to like-minded people around a common interest, such as Women United or LINC (young professionals) for lunch and learns, networking events, and cause-driven giving.
Learn More
Salesforce.org Philanthropy Cloud
An easy-to-use, intuitive, and intelligent platform that combines giving, volunteering, campaign management, and real-time reporting to assess personal, corporate, and community impact.
Learn More
Donation Pay
A quick and easy-to-set-up donation site that Mile High United Way team is happy to set up for special, large-scale fundraising events. Ask us about this option for your campaign or special event.
We're Here to Help
Through cultivating strong community partnerships, understanding pressing needs, keeping an eye on the latest health and safety guidelines, we can connect you to a cause you care about for meaningful impact.
Meet Our Team
Consider a Corporate Matching Gift
Consider matching employee gifts and/or volunteer hours with a corporate match. Matching gifts reaffirm employee giving and demonstrate support of what employees care about while amplifying the impact of your company's collective philanthropy. We can help administer your corporate match based on the criteria you establish. We also manage payments and communications to nonprofits so you can continue engaging employees.
Contact Us to Learn More