Mile High United Way's physical office is currently closed, but all of our services including 2-1-1 will be running at full capacity. Please dial to reach our community resource center.
Employee Engagement Guide
Check out our quick tips and resources to host a campaign and jump start your team's community engagement.
Mile High United Way is your trusted partner in authentic community engagement.
Here you will find tips and resources to host your own company campaign and get your employees engaged through charitable giving, volunteerism, and team-building activities.
Start Strong
Great campaigns start with a kickoff celebration! Here's how you can have a successful kickoff, whether in-person or virtual.
How to Host a Kickoff
A campaign kickoff is a way to come together to share your company's values, learn about our community, and get involved.
Learn More
Create a Presentation
If you need to deliver a presentation for your campaign, check out this sample template.
Download Template
Request a Speaker
Invite a Mile High United Way representative to attend your kickoff event and inform your team members about our causes and programs.
Request a Speaker
Build Your Campaign Calendar
Fill your calendar with some of our existing events! We have a sample calendar to help you visualize your campaign.
Download Calendar
Choose Your Giving Platform
If your team does not already have a giving platform, fill the following form and we will help you get started.
Giving Request Form
"We choose to partner with Mile High United Way because of their strong ties to the community, their endless amount of resources, and most of all their kindness. We love working with Mile High United Way, because they help us create fun and impactful events that our staff truly love to be a part of."

- Eide Bailly
Share Impact Stories
Share stories of impact throughout the campaign to help your teammates understand the importance of their participation.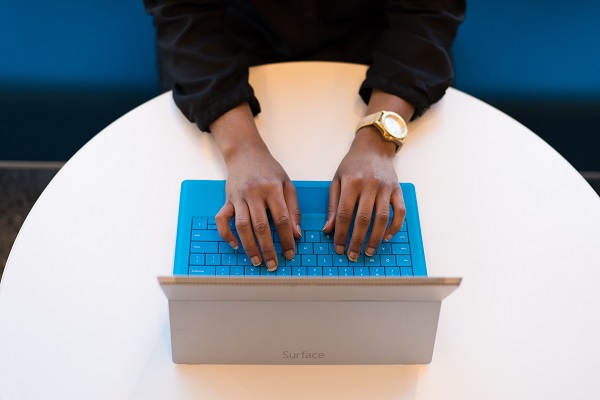 Send Email Campaigns
To make it easy, we have email templates available for you to use! Use these to engage your team, tell them how to donate, and keep everyone in the loop!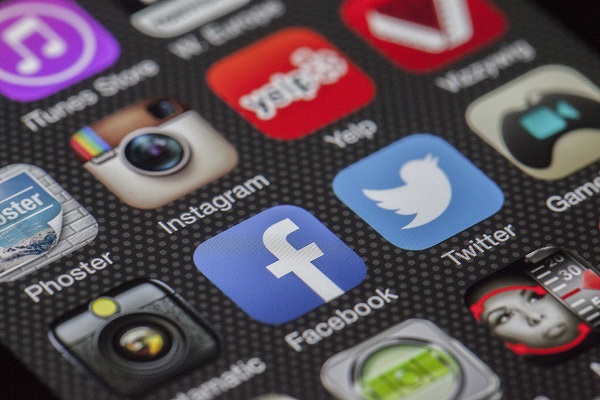 Share on Social Media
Share how your team is giving back on social media, and don't forget to tag @unitedwaydenver and hashtag #CommunityUnited.
Learn
Arrange an educational event and give your employees opportunities to learn about various causes.

• Lunch & Learns or Coffee Chats
• Nonprofit Fairs
Request a Speaker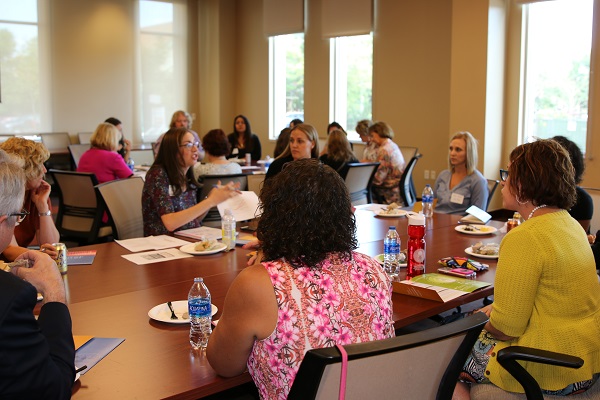 Volunteer
We can connect your employees to meaningful volunteer experiences. Send your employees opportunities posted here regularly, or email volunteer@unitedwaydenver.org to reserve spots for your group. We have a range of in-person and virtual volunteer opportunities available!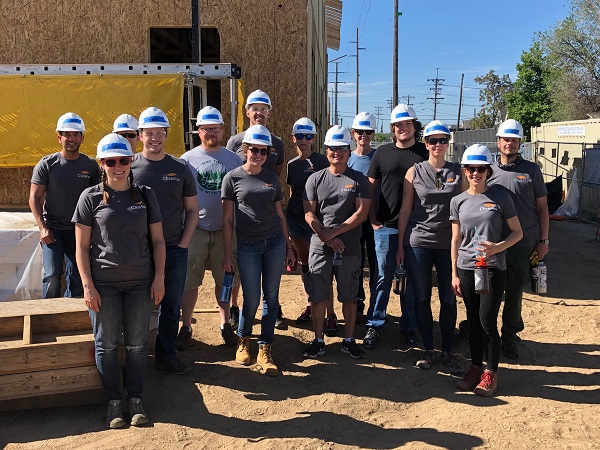 Engage
Join us in helping our community thrive through attending our volunteer and donor group events throughout the year:

• View Community Events
• Join a Donor Network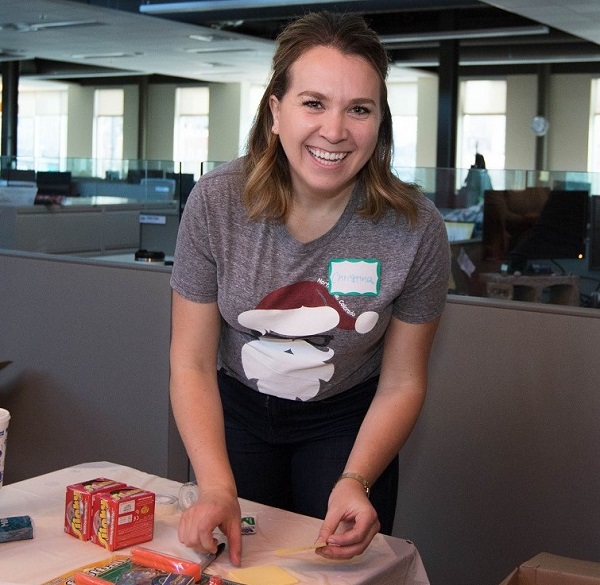 End Strong!
Gather your pledges and don't forget to end with a celebration! View ourCampaign Kickoff and ClosingorFAQdocuments which will cover returning your pledge forms, reports, giving guidelines, answers to tough questions, and more.

Thank YOU for hosting a campaign for your employees! Together, we are making a meaningful impact in the lives of individuals and families across Metro Denver. Together, we are a Community United.