Mile High United Way's physical office is currently closed, but all of our services including 2-1-1 will be running at full capacity. Please dial to reach our community resource center.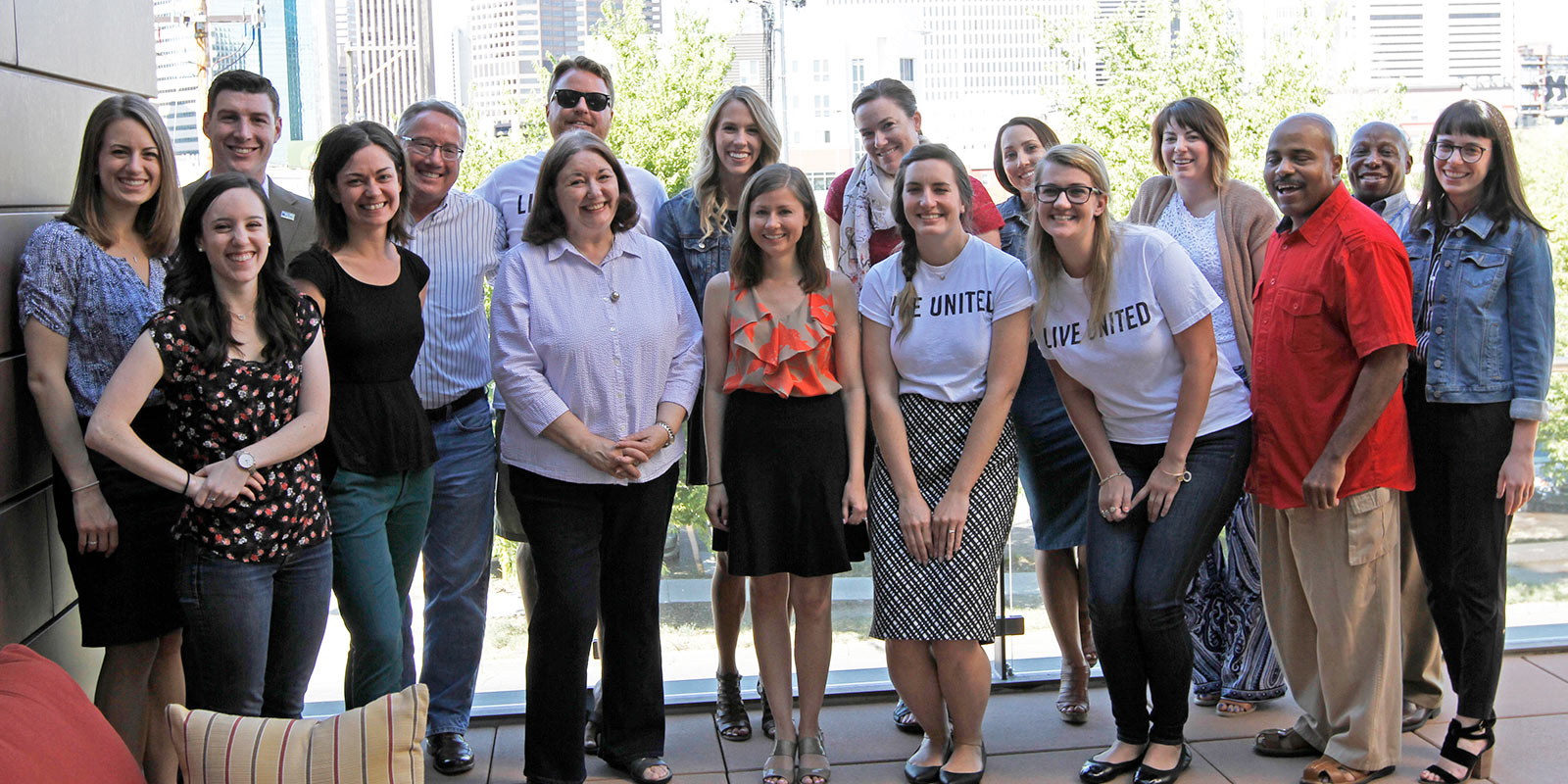 Employee Benefits
We've got our employees covered.
What if you went to work each day knowing your service is positively impacting the lives of your neighbors?
That's what being a Mile High United Way employee is all about – changing the odds to move people out of poverty in Metro Denver. It's quite the undertaking, but it's why we provide excellent benefits.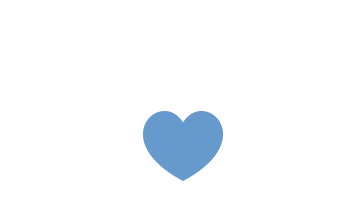 Health Benefits
Mile High United Way pays for 100% of premiums on standard medical, dental, and vision employee-only plans.
Work/Life Balance
In your first year, you can earn up to 23 days of paid time off and receive up to 10 paid holidays!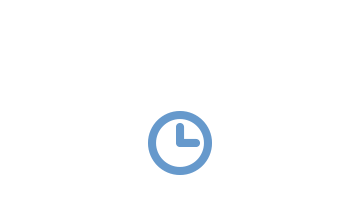 Retirement Savings
Mile High United Way annually contributes 3% of your salary and matches up to an additional 3% into a 401(k) plan.
Flexible Spending Accounts
Employees have the option to elect flexible spending health and dependent care accounts. Life Insurance
Peace of mind can be invaluable. That's why Mile High United Way provides eligible employees at least 2x their annual salary + $10,000 in life insurance policies.
Additional Perks
We're thrilled to offer tuition assistance, employee assistance programs, free underground parking, discounted pet insurance, financial wellness tools, paid medical leave programs, and career development opportunities.
Benefit eligibility varies by benefit and by type of employment.