Mile High United Way's physical office is currently closed, but all of our services including 2-1-1 will be running at full capacity. Please dial to reach our community resource center.
2022 Denver Day of Service
2022 Denver Day of Service
Friday, June 3, 2022
The Denver Broncos and Mile High United Way will partner together to host the fourth annual Denver Day of Service – a one-day, multi-project initiative bringing together hundreds of volunteers to impact our community. Dozens of simultaneous service projects, hosted by local nonprofit organizations, occur across Metro Denver and provide volunteer experiences for individuals and groups. With a variety of in-person and remote/virtual opportunities available, there is bound to be a project for everyone! We hope you will join us!
Volunteer
Join us to volunteer at one of 20+ city-wide service projects hosted by local nonprofit organizations. In-person, remote, and virtual opportunities are available for both individuals and groups.
Volunteer with Us
Denver Broncos Community Development
The Denver Broncos are committed to improving lives in our community by focusing on Youth Development, Quality of Life, Health & Wellness, Youth Football and Civic Engagement.
Learn More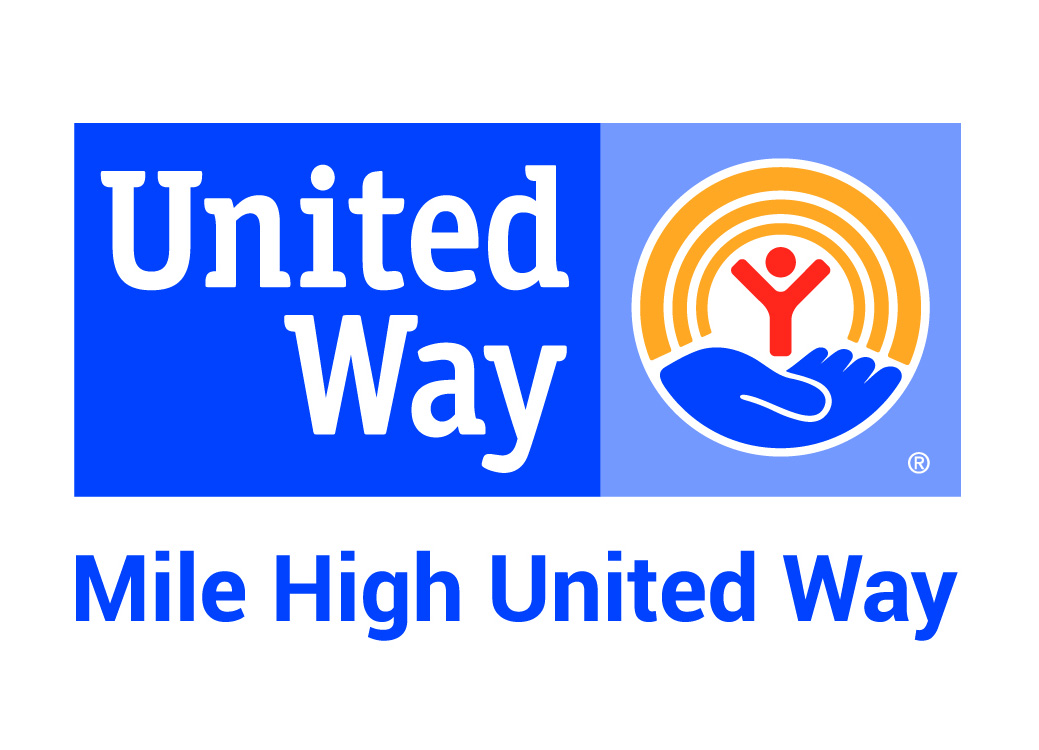 Mile High United Way
For more than 130 years, Mile High United Way has united the full force of the community to fight for the education, health, and financial stability for everyone in Metro Denver.
Learn More