Mile High United Way has proactively closed our physical office until March 30th, but all of our services including 2-1-1 will be running at full capacity. Please dial to reach our community resource center.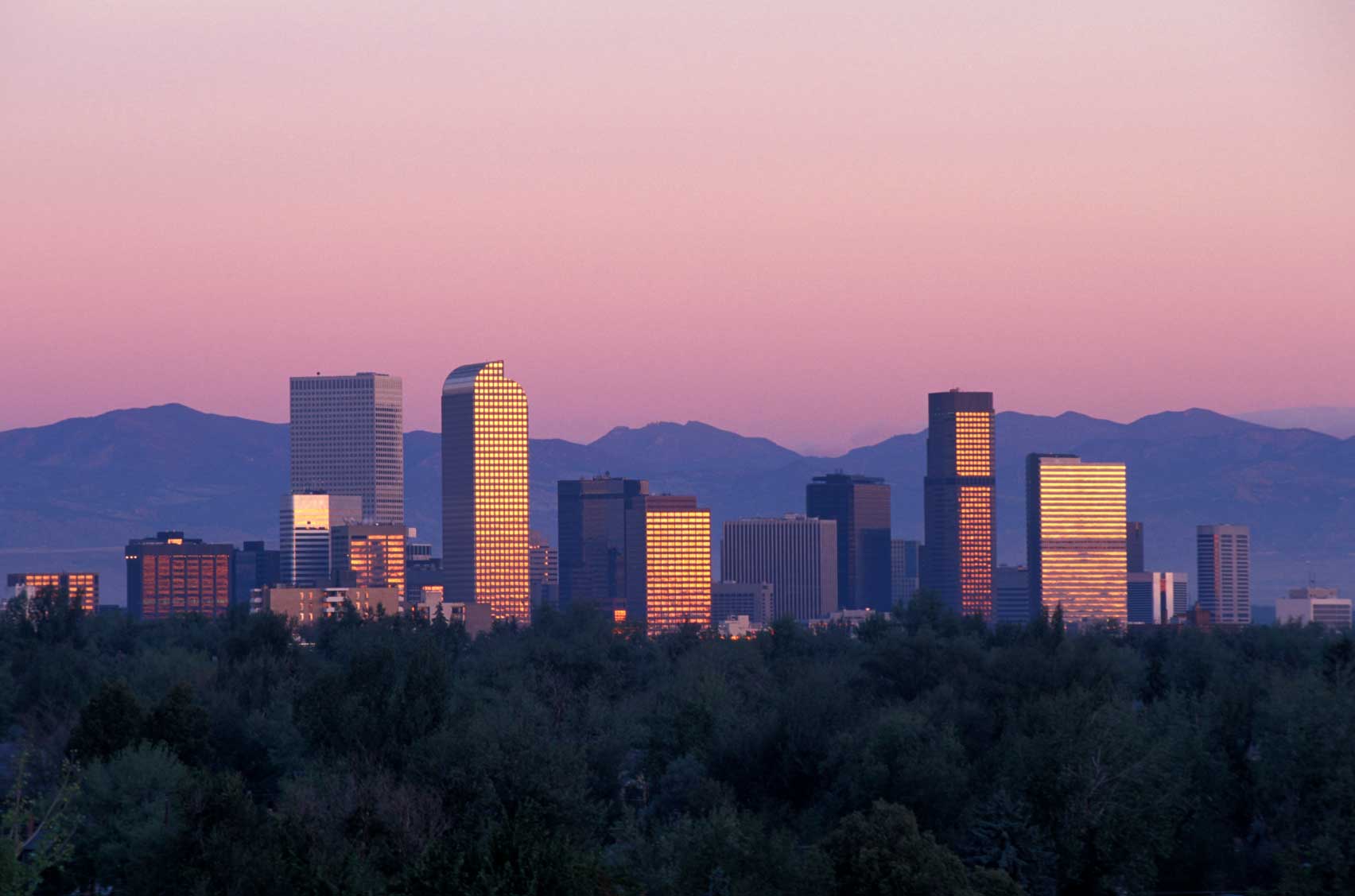 Mile High United Way COVID-19 Response
Mile High United Way is addressing our community's most critical needs during this time.
Each day, our 2-1-1 Help Center is taking an unprecedented number of calls, helping individuals and families impacted by COVID-19. Together we can provide needs and resources to our community at this critical time.
Thank you to everyone who has contacted Mile High United Way to offer your support; it's amazing to see our community come together in time of crisis. Listed below are ways to get involved at this time.
The Colorado COVID Relief Fund is now accepting applications for funding.
Through this Fund, eligible community-based organizations across Colorado may receive a general operating grant of up to $25,000. Learn more about eligibility, funding priorities, and how to apply:
Learn More