Mile High United Way's physical office is currently closed, but all of our services including 2-1-1 will be running at full capacity. Please dial to reach our community resource center.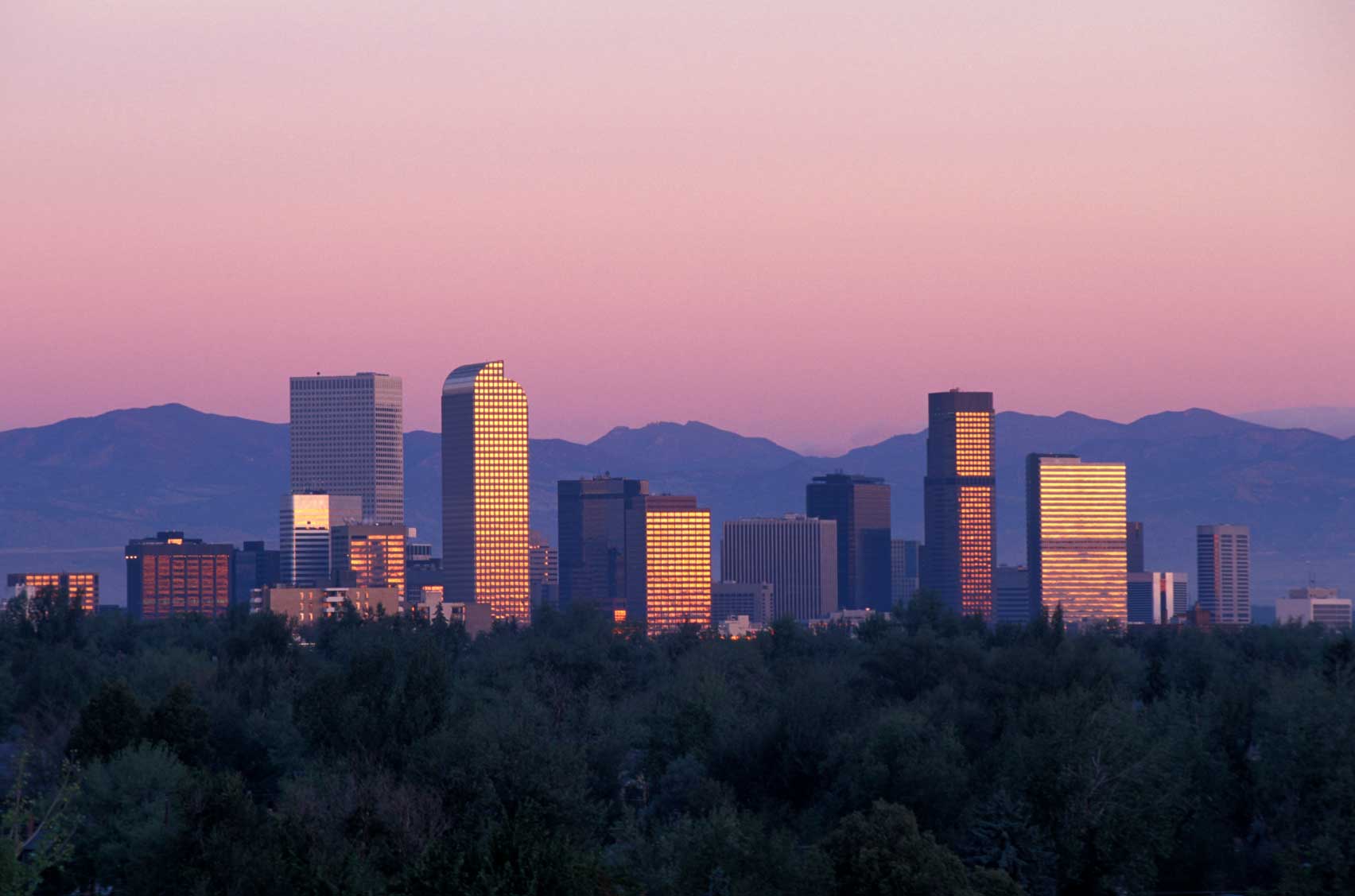 Mile High United Way COVID-19 Response
In response to COVID-19, Mile High United Way is addressing our community's most critical needs during this time.

As announced by Governor Polis, 2-1-1 is the statewide first-line response for all human services needs as they relate to COVID-19. Through tracking requests for help from our 2-1-1 Help Center, we've been able to determine which neighborhoods are in need of immediate relief and have incorporated this into our program response. Thank you to everyone who has contacted Mile High United Way to offer your support; it's amazing to see our community come together in time of crisis. Listed below are ways to get involved at this time.
Make a Donation
We are working to surround our most under-resourced neighborhoods with wrap-around support, as they are being impacted most by the COVID-19 outbreak. With your support, we can help more people in need of critical support during this time.
Give Now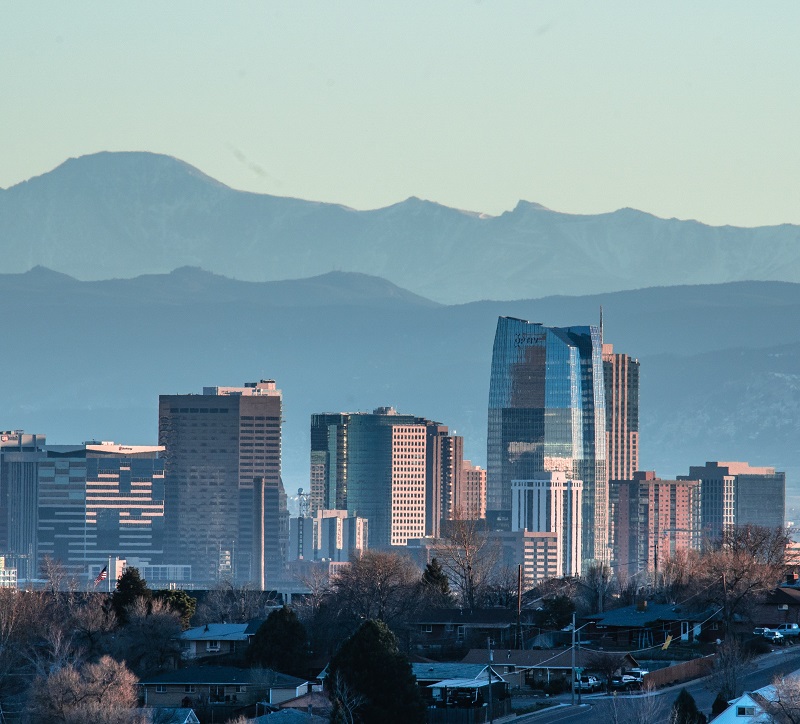 MESSAGES FOR OUR COMMUNITY
Send a message of love, encouragement, and hope to our community members impacted by the outbreak.
SEND A MESSAGE