Mile High United Way's physical office is currently closed, but all of our services including 2-1-1 will be running at full capacity. Please dial to reach our community resource center.
Corporate Volunteerism
With a rich 130-year history of community partnerships and deep understanding of both community need and employee engagement, our volunteer team can connect your team to impactful volunteer experiences.
We can connect your employees to meaningful volunteer experiences in our community.
Our Volunteer Engagement team will take on the heavy lifting of coordinating employee volunteer activities. They cultivate strong community partnerships, understand pressing needs, keep an eye on the latest health and safety guidelines, and will link up your group to a cause you care about for meaningful impact. Our team is focused on meeting real needs while keeping volunteer health and safety at the forefront.
Contact Us To Learn More
Sign Up Now
Virtual and Socially-Distanced Opportunities
We coordinate virtual group opportunities that your employees can do together from their computers at home or in-person volunteering with smaller group sizes and added safety precautions meeting CDC guidelines.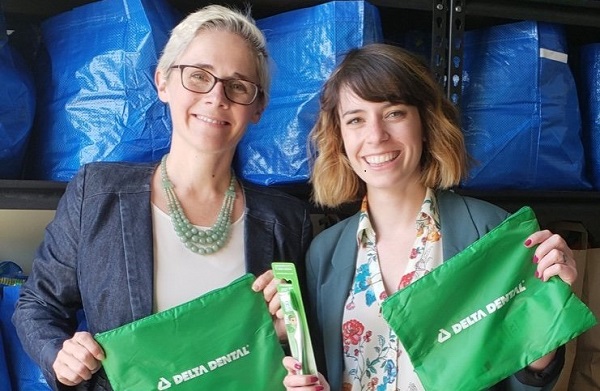 Community Kits and Drives
Onsite community kit builds are volunteer projects that come straight to your location! Also, ask about our new virtual option available now! Mile High United Way helps to plan, facilitate, and deliver supplies to nonprofit partners.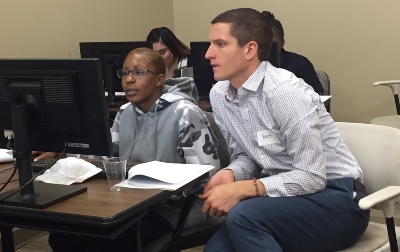 Skill-based Volunteering
Engage in group and individual opportunities to serve Mile High United Way community programs. These can be re-occurring or a one-time project!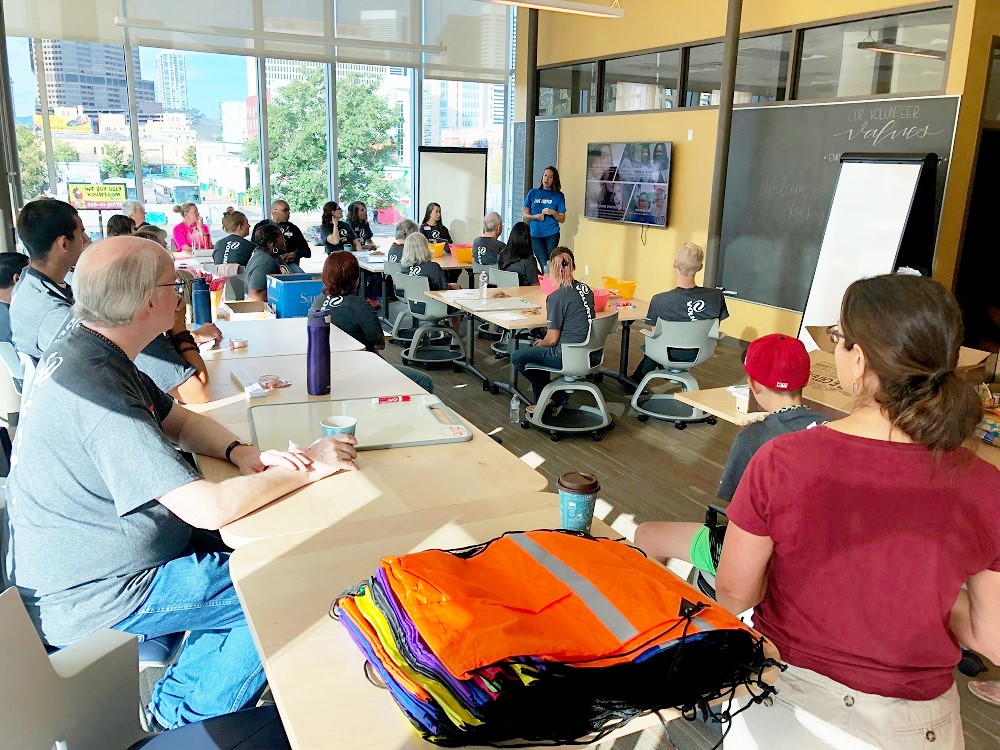 Team Building
Our team facilitates design thinking workshops, customized team activities, volunteer and team building at conferences, and provides access to our TIAA Volunteer Center at Mile High United Way (reopening to the public later in 2020)
Days of Service
We can arrange volunteer days of service that fit your schedule, cause interest, and group size. Mile High United Way helps plan, coordinate, and facilitate with local nonprofit partners in person and virtually.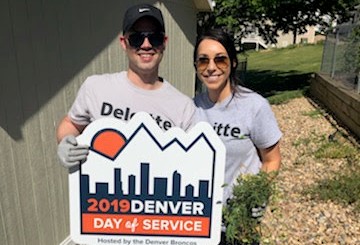 Signature Events
Plug in a group of employees to one of our Signature Community Volunteer Events, happening year-round. Each Signature Event has a virtual and in-person component. See upcoming events!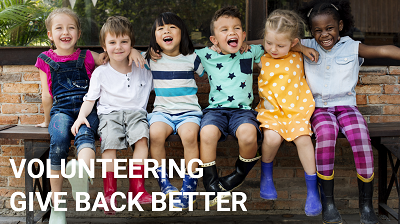 Committees and Board Training
We offer community trainings such as Volunteerism Training 101, Trauma-informed Volunteerism, Board service training, Volunteer Committee and ambassadors, and more.
Contact Us
To learn more about engaging your team in the community through volunteerism, contact Katy Walton at katy.walton@unitedwaydenver.org.