Mile High United Way's physical office is currently closed, but all of our services including 2-1-1 will be running at full capacity. Please dial to reach our community resource center.
Corporate Volunteerism
With a rich 130-year history in the community and more than 80 nonprofit partners, we have ample opportunities to connect your employees to an impactful volunteer experience.
Contact Us to Learn More
Signature Events
In 2017, we hosted 1,658 volunteers at our annual events: Project Homeless Connect, Turkey Trot, and the Children's Holiday Party.
Corporate Service
We organized 80 Days of Service to help corporate partners give back while enhancing their corporate visibility, team building, and engaging employees in causes meaningful to them.
Read with Me
We engaged 455 volunteers to read with students in 12 elementary classrooms through our Read with Me program.
Days of Service
Volunteer Days of Service give your team an opportunity to connect and build camaraderie outside the office while giving back to the community through hands-on engagement.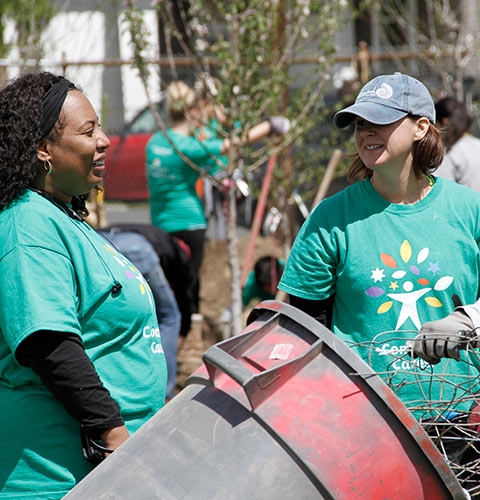 Onsite Volunteer Opportunities
If you have time and travel constraints or simply want to incorporate volunteerism into a meeting or conference, we'll bring a volunteer project to you!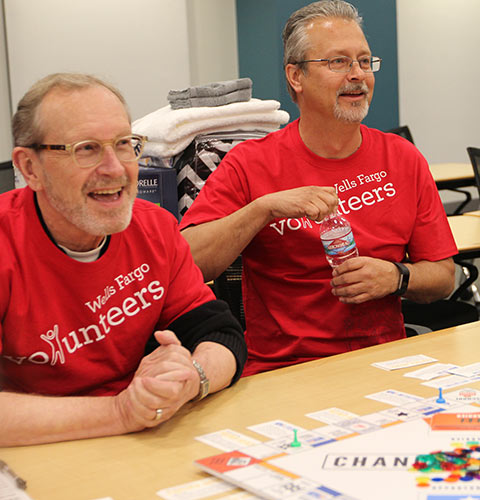 Read with Me
This year-round opportunity brings together volunteers and students from second- and third-grade classes in Metro Denver to read together weekly during the school year.
Learn More
Conference Activities
Bring community impact to your next conference with onsite teambuilding and volunteer activities as well as brief presentations on the community challenges you're addressing.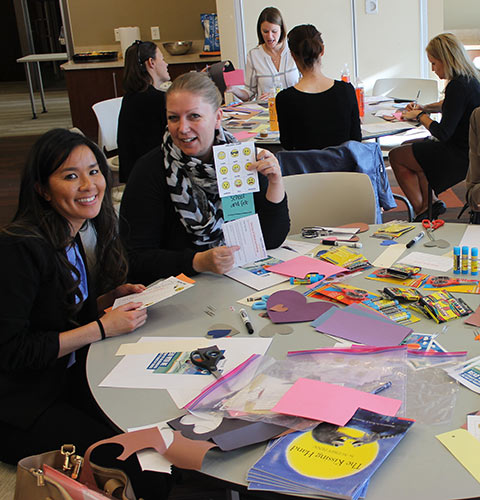 Have questions?
Caitlin Henkel
Manager, Volunteer Engagement
Contact Caitlin if you're interested in engaging your team in the community through volunteerism.
303.561.2177 | caitlin.henkel@unitedwaydenver.org