Mile High United Way's physical office is currently closed, but all of our services including 2-1-1 will be running at full capacity. Please dial to reach our community resource center.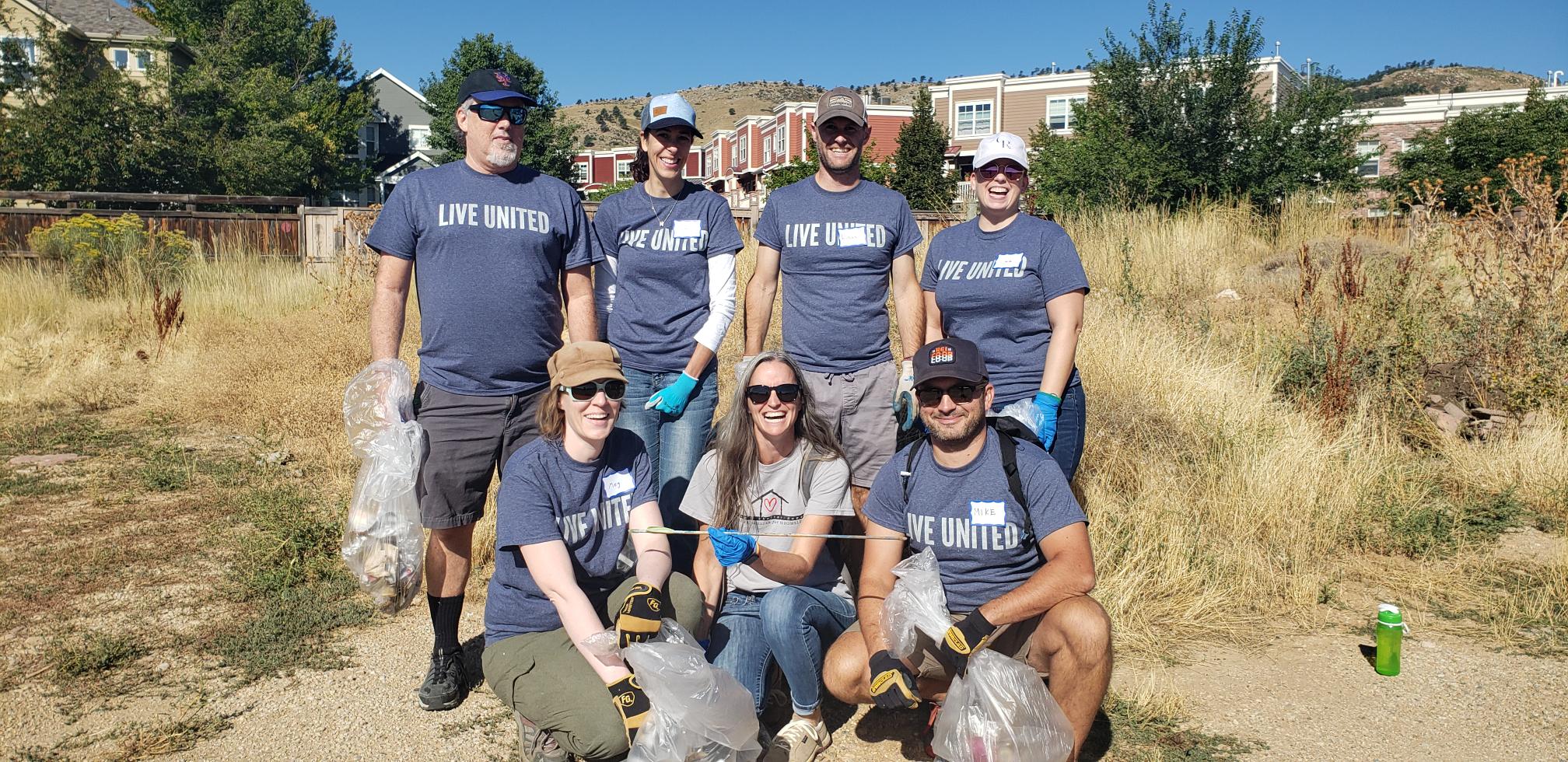 Volunteer Sign Up Form
Sign up to volunteer with Mile High United Way!
Please fill the following form, and we will contact you soon to confirm your request.