Mile High United Way's physical office is currently closed, but all of our services including 2-1-1 will be running at full capacity. Please dial to reach our community resource center.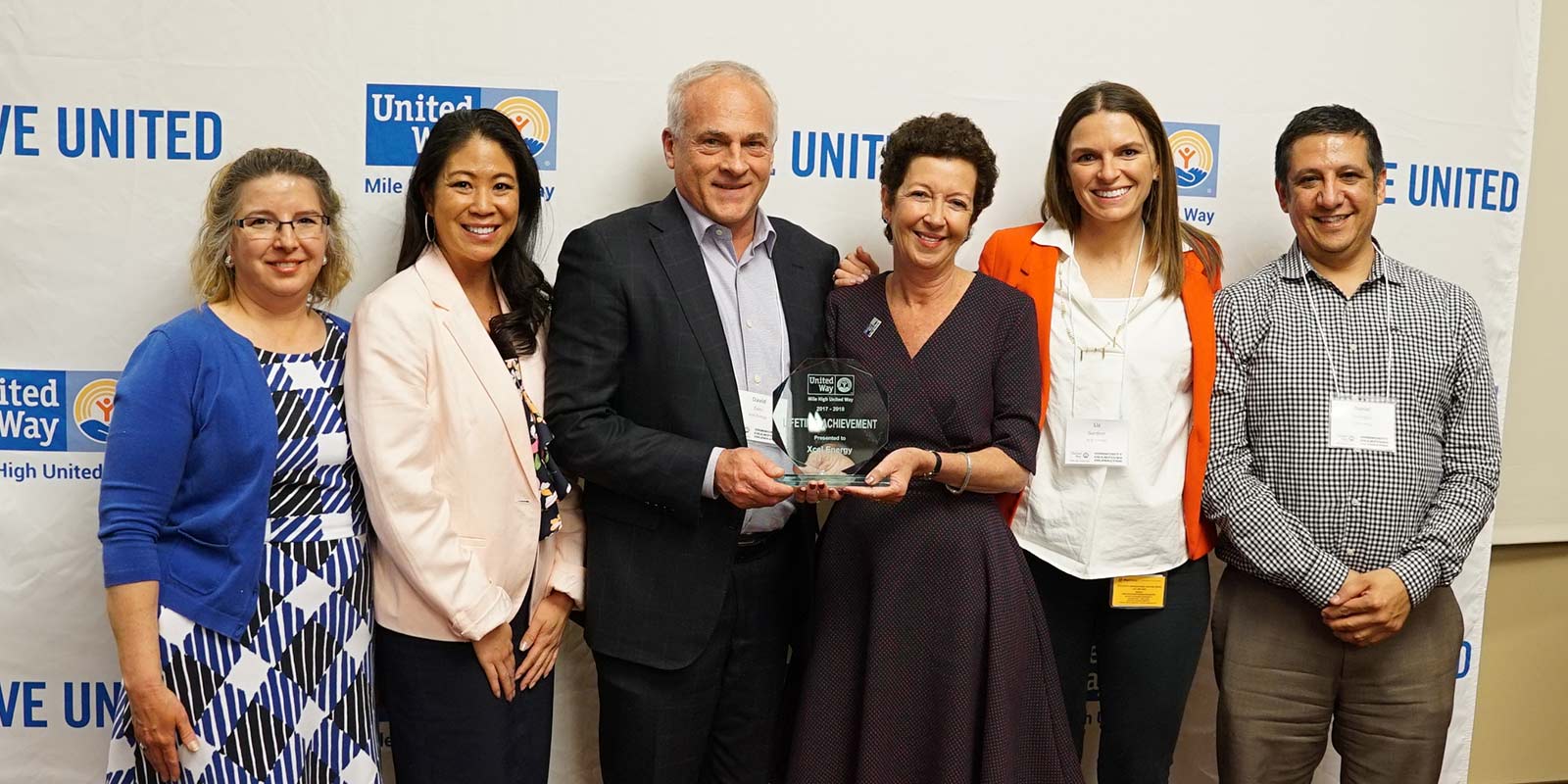 Where Doing Good is Good for Business
Corporate values and social impact go hand-in-hand.
Corporate Social Responsibility is no longer optional.
Today's consumer and employees want to support companies who authentically stand by their values and stand up for social change.
Services We Offer
From employee engagement to building a framework for your CSR programs, we are proud to be your partner in corporate social responsibility.
Corporate Social Responsibility Strategy
From initial assessment to reporting, we align strategy to meaningful community engagement with business returns.
Corporate Social Responsibility Assessment
We will identify your company's CSR priorities and unique position in the community to provide recommendations for where to go next.
Customized Employee Engagement
Connect your employees to the community through volunteering, professional development, and customized learning opportunities.
Digital Storytelling
Let us help you brag about your good work – from professional video production to content creation, we'll illustrate your authentic community impact.
Build Your Network
Connect with and learn from other local CSR and Community Relations professionals at our regular events.
Employee Giving
Provide a meaningful and accessible way for employees to give back to the causes they care about most.
JE Dunn Builds a Better Community
"JE Dunn is making a bigger impact on our community than ever before, thanks in large part to Mile High United Way's guidance and support in our engagement efforts. Our purpose is to enrich lives through inspired people and places and this comes in many forms, from building exceptional buildings to building better communities."
Deloitte provides deeper engagement
"Deloitte believes in promoting a stronger economy and society by serving the public interest, building a culture of purpose, and inspiring leadership in others – within and outside our organization. Our team recently put together an exciting, innovative program with Mile High United Way that allows employees to target their contributions to the needs specific to the Denver Metro community through our Deloitte Community Enterprise Fund."
Haley Shilts
Senior Director, Community Giving
Contact Haley if you're interested in engaging your employees and strengthening your corporate social responsibility initiatives and outcomes.
303.561.2208 | haley.shilts@unitedwaydenver.org