Does your family need assistance? 2-1-1 is here to help. to contact us.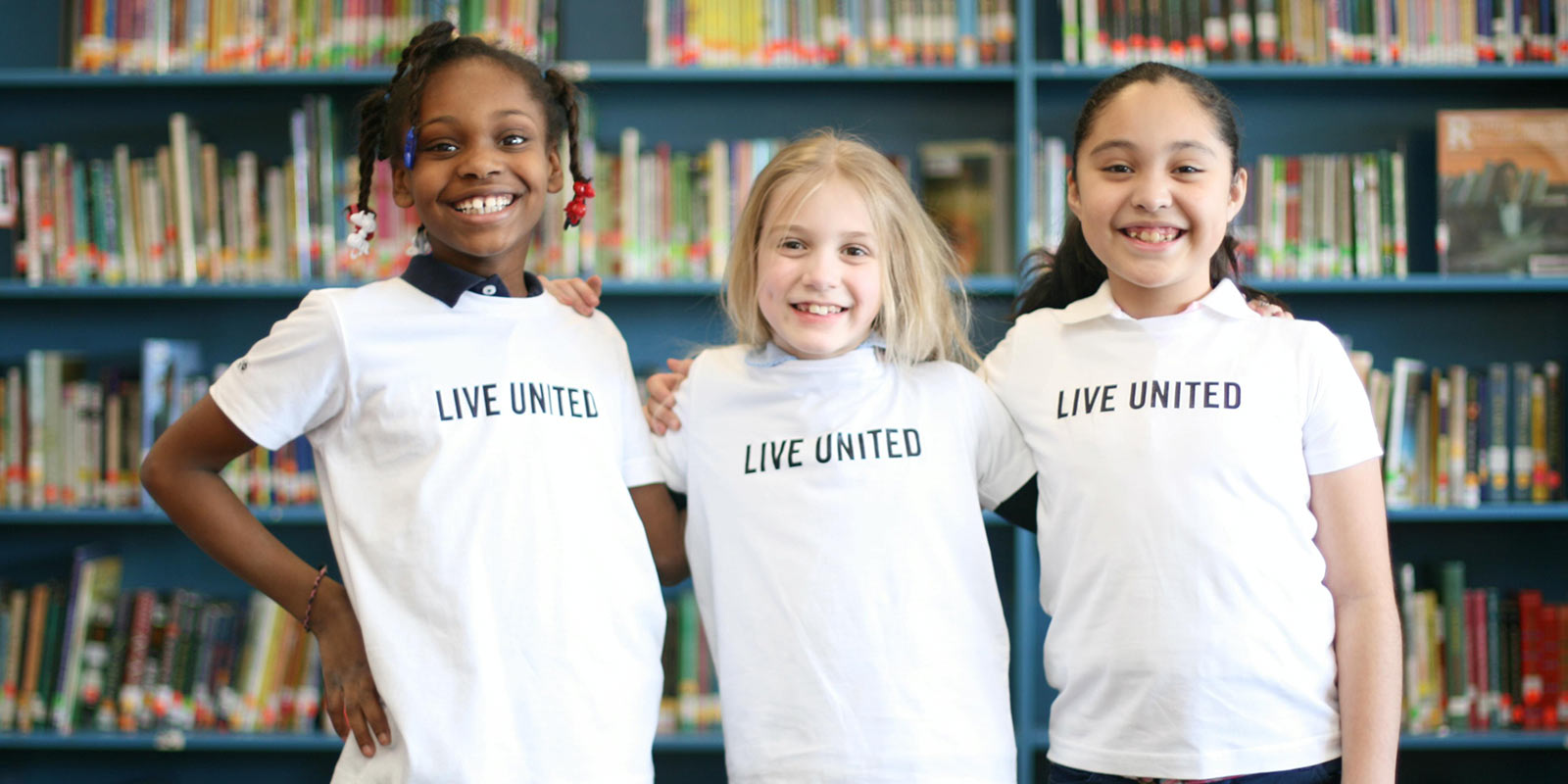 Community Matters Newsletter
The Mile High United Way Community Matters newsletter will show you how your dollars are being used to change the odds for the children, families, and individuals in our community. Click the button below to read the latest print version.
READ THE LATEST EDITION
Interested in staying in touch and receiving our e-newsletter?
You can sign up for the digital version below.