Mile High United Way's physical office is currently closed, but all of our services including 2-1-1 will be running at full capacity. Please dial to reach our community resource center.
Community Priorities
Mile High United Way supports families — we stand with the residents, business leaders, and policymakers — to take action together and make a meaningful difference in the lives of those with greatest need. We are changing the odds for the children, families, and individuals in our community.
In our community, nearly 300,000 people are living in poverty and struggle to have what they need for a successful life.
They aren't able to easily access stable housing, quality child care, a good education, or jobs to support their families.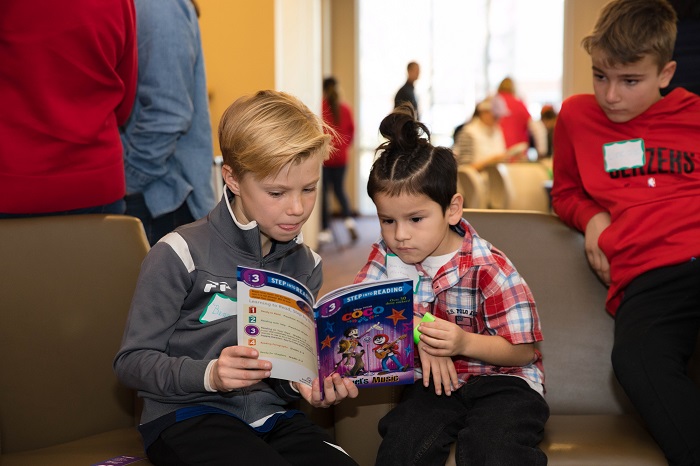 SUPPORTING EDUCATION AND ACADEMIC SUCCESS
Building educational success through partnerships with schools, families, and communities.
Join our fight for the education, health, and financial stability of every person in our community.
Give
When you give to Mile High United Way, your dollars do more. We surround our community with the programs and resources that address today's biggest issues, and help prevent tomorrow's.
Advocate
Creating long-term change, one step at a time. Learn more about how public policy plays a critical role in our work to create pathways to success.
Volunteer
Volunteering can be a fun and deeply rewarding experience where you can make immediate and lasting change by improving lives and building a stronger community.