Mile High United Way's physical office is currently closed, but all of our services including 2-1-1 will be running at full capacity. Please dial to reach our community resource center.
Children's Holiday Party
Mile High United Way
711 Park Avenue West, Denver, CO 80205
Mile High United Way's Children's Holiday Party is our largest community outreach event of the year. Last year, we invited nearly 400 families to celebrate the holidays with a socially distanced drive-thru event.
We are so excited that this year, we are able to once again host an in-person event with craft making, games, and photos with Santa.
While our event will be hosted a little differently than past years, we look forward to celebrating the spirit of the holidays safely in-person
. Learn how you can get involved!
Run a Toy Drive
Bring the spirit of the holidays to our community by purchasing toys and gift cards for our families! Help us reach our goal of providing 1,000 children with holiday gifts. Drives will be running from now until December 6, 2021.
View Registry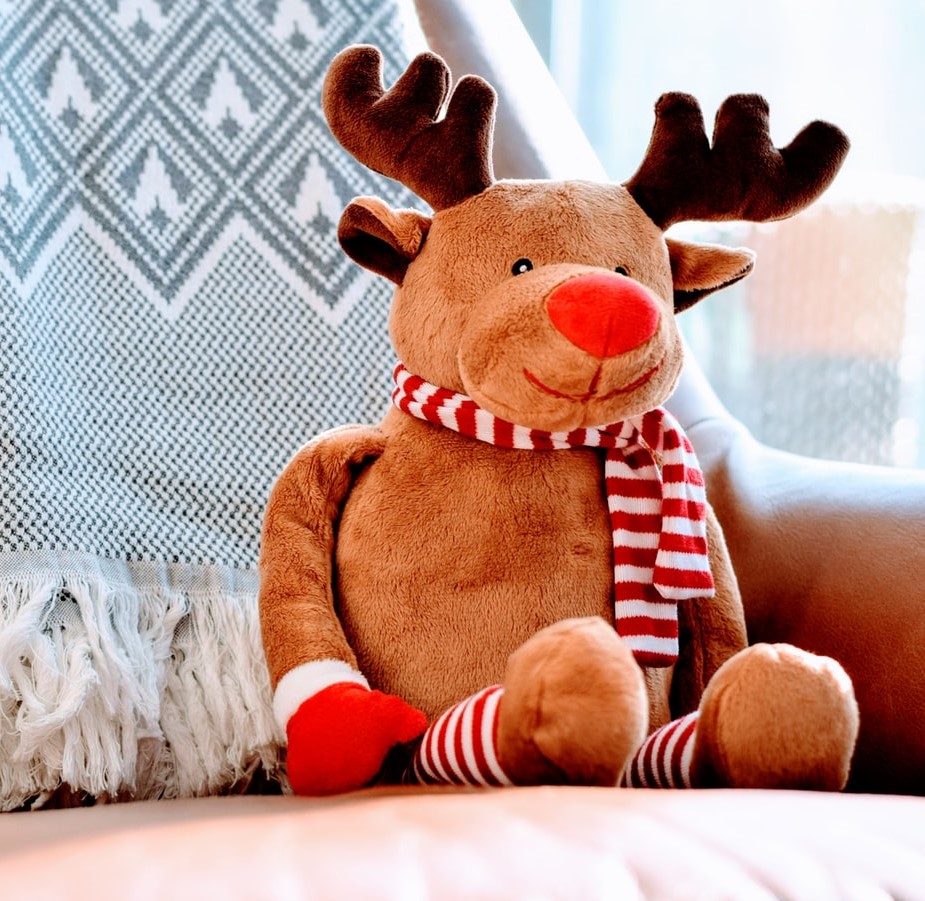 Volunteer
We have a variety of family-friendly volunteer opportunities leading up to the event, such as making gift tags or decorating. During the event, we have opportunities for wrapping gifts, crafting with our families, or managing games. Bilingual volunteers are needed!
Register Now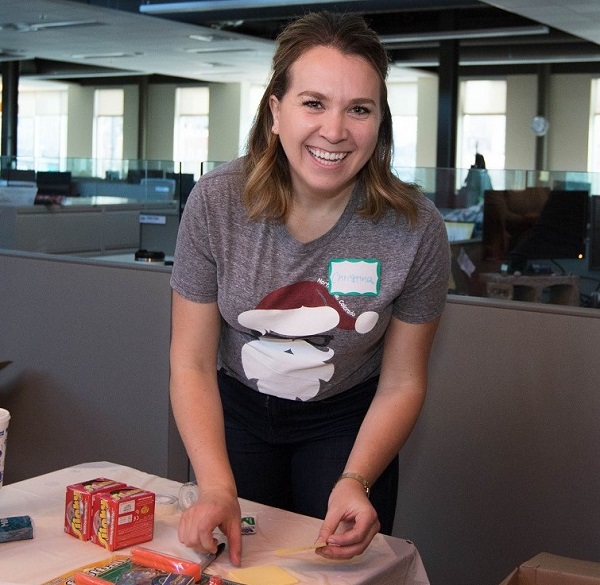 Donate
Donate to provide holiday gifts and cheer to our community. A $10 donation provides wrapping supplies for a present, a $25 donation provides a board game or interactive activity for a teenager, and a $100 donation provides toys and games for a family of 4 this season.
Give Now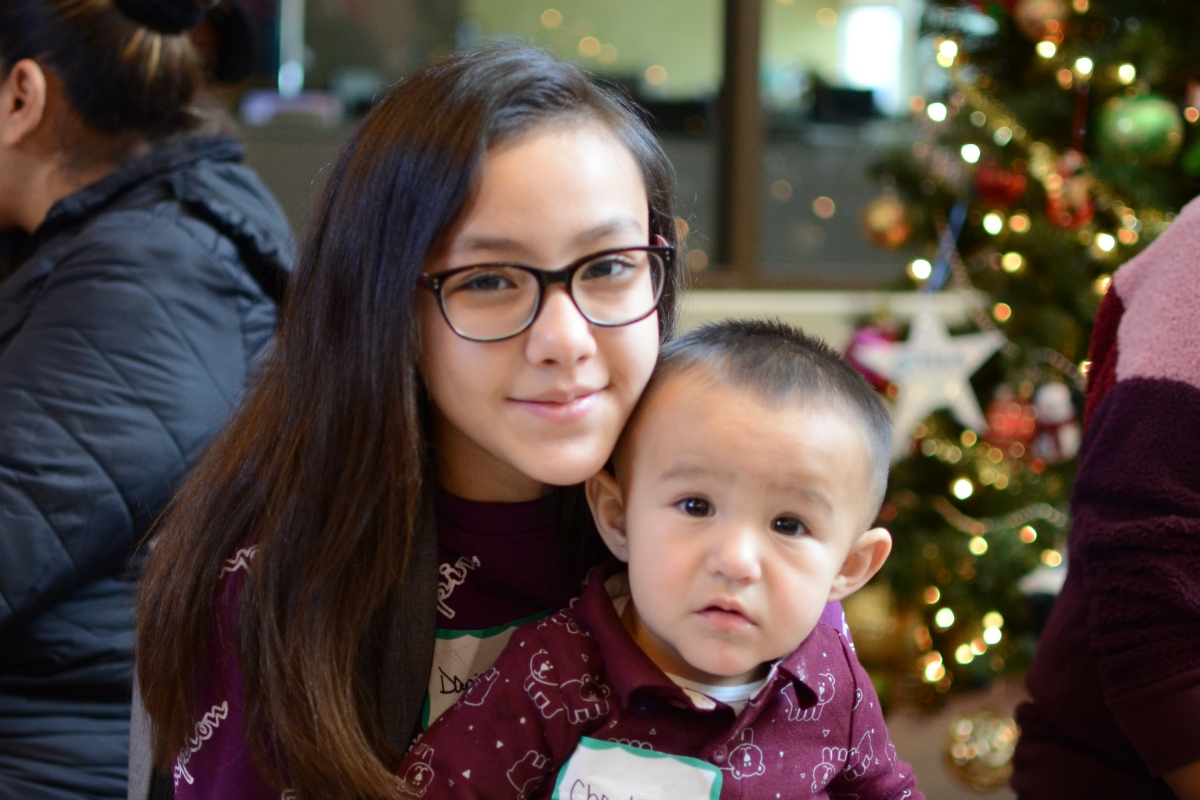 Promote Children's Holiday Party
Help spread the word! Share why you're supporting this year's Children's Holiday Party on social media! Don't forget to tag @unitedwaydenver and use hashtag #childrensholidayparty2021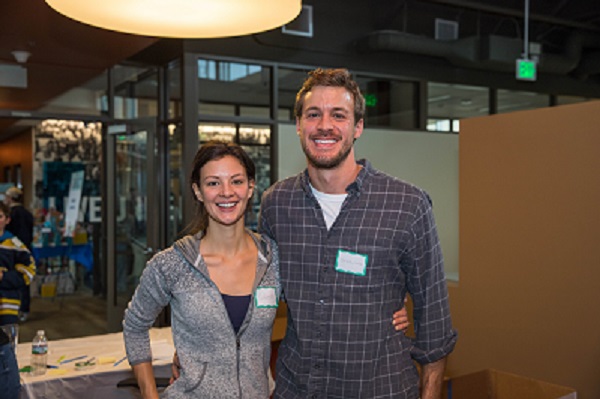 Thank You Our 2021 Sponsors: