Mile High United Way's physical office is currently closed, but all of our services including 2-1-1 will be running at full capacity. Please dial to reach our community resource center.
Children's Holiday Party
December 12, 2020 | 9 a.m. to 3 p.m.
Mile High United Way
711 Park Avenue West, Denver, CO 80205
Mile High United Way's Children's Holiday Party brings the spirit of the holidays to 350 families, children and volunteers in our community. Families receive new gifts, and children get to partake in face painting, cookie decorating, and photos with Santa fill the day and everyone leaves with great holiday memories, books, coats, and gifts for the holidays.
Run a Toy Drive
Bring joy to children in our community this Holiday season! View a list of suggested toys for young people of all ages or check out our Amazon Wish List. To run a toy drive, download the toolkit to get started.
Download Tookit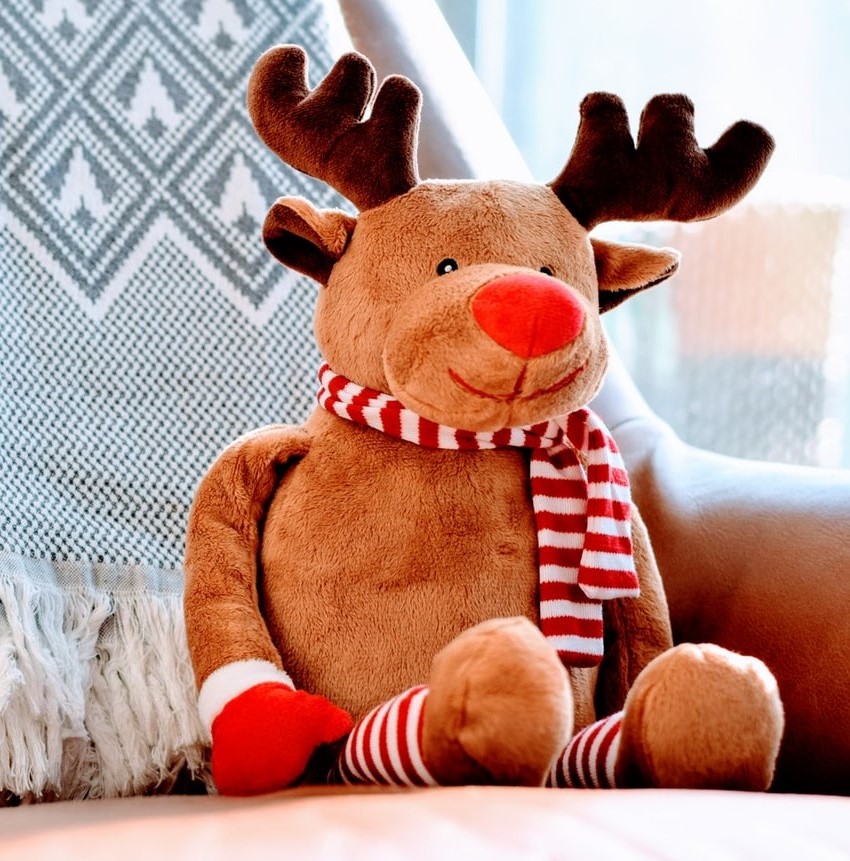 Volunteer at Children's Holiday Party
Get in on the fun! Join us for cookie decorating, holiday movies, craft making, games, face painting, photos with Santa and more.
Register Now