Mile High United Way's physical office is currently closed, but all of our services including 2-1-1 will be running at full capacity. Please dial to reach our community resource center.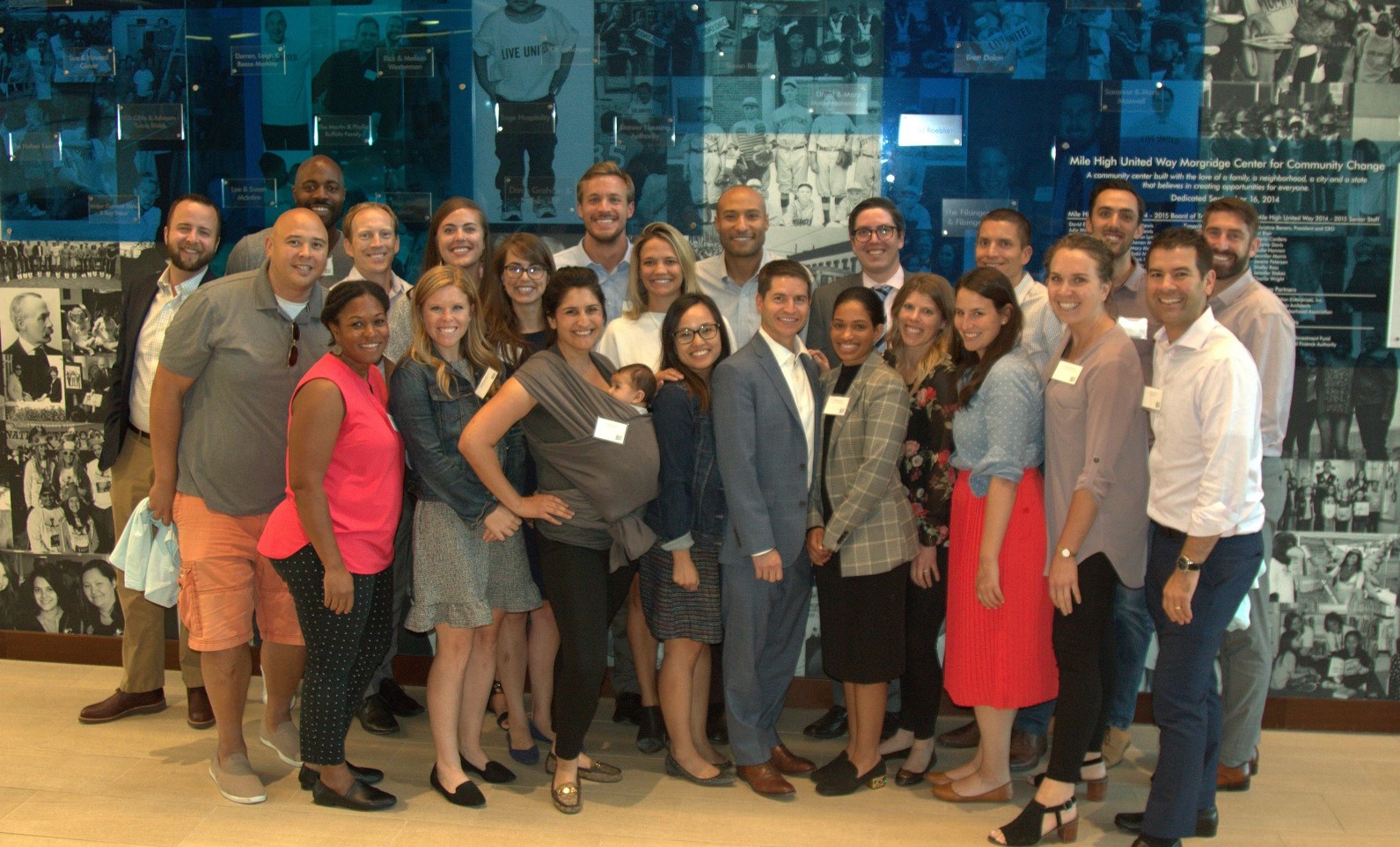 Catalyst Society
Driven business leaders who are committed to personal, professional and philanthropic development.
Catalyst Society is a passionate group committed to becoming philanthropic leaders in Metro Denver.
As a member of Catalyst Society, you will meet like-minded community leaders, build strong networks, and enhance your professional, personal, and philanthropic growth in becoming a community champion for Metro Denver.

You will join a group of inclusive, forward-thinking professionals who are committed to amplifying the diverse voices of our community and paving the future of philanthropy and leadership in business.
Learn More Or Join
Catalyst Society Information Sessions
Join us at an upcoming information session to learn more about the program:

• March 17, 2021 - 5:00 PM MST
• April 21, 2021 - 5:00 PM MST
• May 19, 2021 - 5:00 PM MST
• June 16, 2021 - 5:00 PM MST

Learn More and Register
Meet Our 2020-2021 Catalyst Society
Leadership Council
Natalie Froland, Tributary Real Estate
Catalyst Society Chair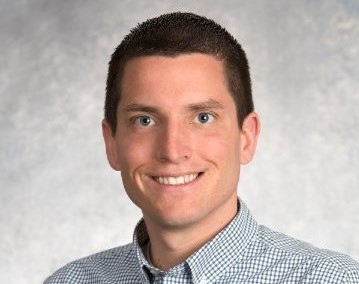 Brett Sullivan, Twilio
Catalyst Society Vice-Chair
Katie Crump, Zillow
Advancement Committee Chair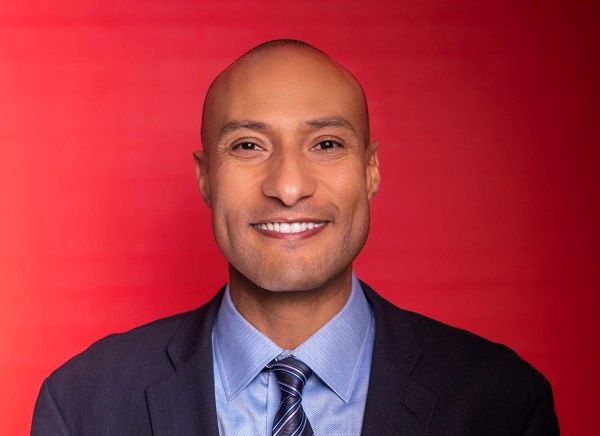 Daniel Byrd, Equitable Advisors
Leadership Committee Chair
Jason Dickerman, Wells Fargo Advisors
Community Impact Committee Chair
Bridgette Adams
Cherry Creek School District
Ali Farawell
PwC
Zach Porter
Mortenson Construction
Sarah Antolini
ODX
Natalie Geer
Tributary Real Estate

Kathleen Pritchard
Davis Graham & Stubbs LLP
Morgan Berreth
VAULT Strategies
Samantha Jacobson
Oracle
Sarah Rappe
IMA Financial Group

Seth Berreth
Helmerich & Payne
Sarah Jennings
Pinnacol Assurance
Christina Robison
Oxy
Daniel Byrd
Equitable Advisors
Abbey Kemp
Lockton Companies
Al Sahlstrom
Jones & Keller, P.C.
Kim Chatman
So What Insights & Reporting
Sterling LeBoeuf
Davis Graham & Stubbs LLP
Karl Sona
The Free Time Podcast

Danny Collins
RSM
Christopher Leseur
Equitable Advisors
Brett Sullivan
Twilio
Katie Crump
Zillow Group
Martin Mahalchick
Bank of America Merrill Lynch
Brandon Thomas
RingCentral
Bonny Dahm
Centura Health

Leela Mundra
University of Colorado Department of Surgery
Thomas Van De Bogart
RingCentral
Jason Dickerman
Wells Fargo Advisors
Neal Pedersen
Gunnison Energy
New Members:
Ben Eisenberg
KPMG
Julia Manning
Kaiser Permanente
Erica Ruge
PNC
Alexis Denis
KPMG
Brittany Myers
JP Morgan Chase
Dan Stoot
High Definition Physical Therapy
Zach Levko
OptumCare
Kevin Ross
Eide Bailey
Kelsey Swagger
Davis Graham & Stubbs LLP
David Komisarchik
Threadability
Catalyst Society packs backpacks for our Back to School Bash.
In partnership with the Denver Broncos, Mile High United Way wants to ensure the kids and families in our community have everything they need to start the school year right. Our Catalyst Society members are an integral part of the success of this annual event.
Catalyst member, Karl volunteering at Ready, Set, College!
Ready, Set, College! is a college readiness and mentorship event that gives first-generation students access to pre-college advice, life skills workshops, living essentials, and ongoing mentoring.
Christina prepares supplies for our Children's Holiday Party.
Our Catalyst members help bring the spirit of the holidays to hundreds of families in our community. Families receive new gifts and children get to partake in face painting, cookie decorating, and more!
Catalyst Vice Chair, Brett Sullivan setting up the toy shop at our Children's Holiday Party.
Families leave the event with great memories, books, coats, and gifts for the holidays.
Karl dresses as Gobbles at the Mile High United Way Turkey Trot
Catalyst Society members take an active role in all our signature events, including the Mile High United Way Turkey Trot — Denver's greatest Thanksgiving Day tradition.
Catalyst member, Bethany volunteering with our Bridging the Gap program.
"[Mile High] United Way has shed light for me on the challenges our community faces... I was thrilled to learn about the Bridging the Gap program which helps connect young adults leaving the foster care system to supportive services. I had the opportunity to help some of these young people polish their professional skills through exercises like mock interviews. It was good practice for me too!"
Become a Member of the Catalyst Society
Membership Benefits

Become a Member
Membership Benefits
Participation in Catalyst Leadership Series professional development program.
Participation in Generations United, a mentoring program linking Catalyst members and Mile High United Way Tocqueville Society / Board of Trustee members.
Volunteer opportunities focused on important community issues
Enhanced network among Catalyst Society members, Mile High United Way Tocqueville Society members, and Mile High United Way Board of Trustee members
Become a Member
Membership in Catalyst is by invitation or nomination only. If you are interested in Catalyst membership or would like to submit a nomination, please contact catalyst@unitedwaydenver.org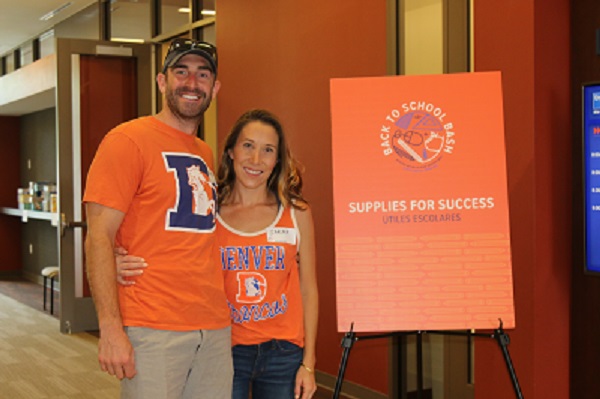 Supplies for Success
Each year, Catalyst Society members volunteer at our Supplies for Success drive to ensure kids in our community start the school year prepared and ready to learn. Learn more about this event!
To learn more about joining Catalyst Society, contact:
Cori Deterding
Director, Donor Engagement and Operations
303.561.2347 | catalyst@unitedwaydenver.org