Does your family need assistance? 2-1-1 is here to help. to contact us.
Join us for National Volunteer Week!

Grab your colleagues and join us for a three day event during National Volunteer week! With many exciting events planned, there's something for everyone.
ACTIVATETuesday, April 9 7:30 – 9:00 a.m.
Register today for a panel discussion featuring Pattie Money, Chief People Operations Officer of SendGrid, Corkie Odell, Culture Maven of Odell Brewing Company, and Allie Pisching, Executive Director of Community Development for the Denver Broncos.
Register Now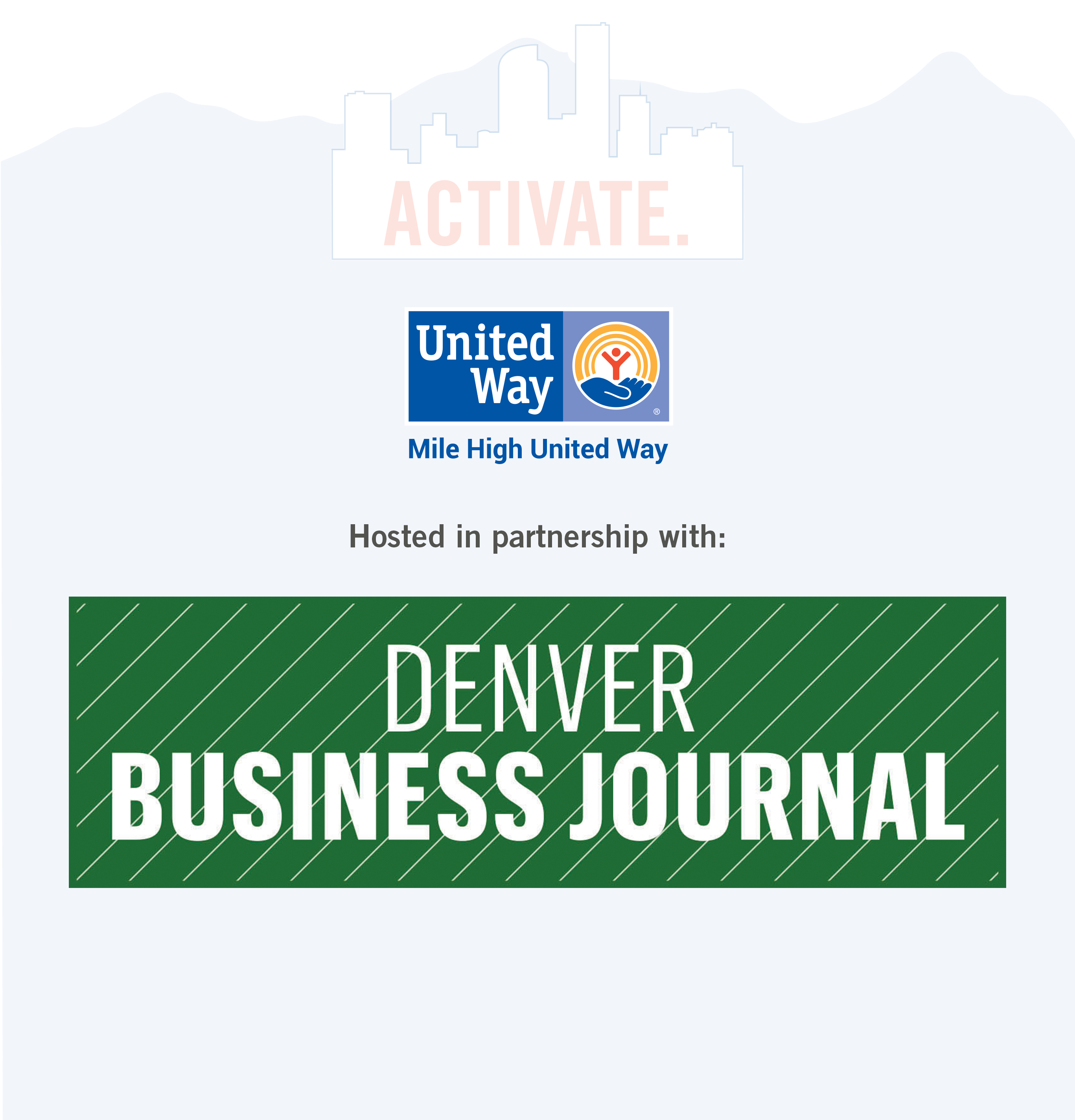 ENGAGE Wednesday, April 10 8:30 - 11:30 a.m.
It's National VOLUNTEER week! Grab your co-workers and register today for engaging volunteer opportunities! Let's remind everyone that a stronger community starts with a United Denver.
See the schedule and register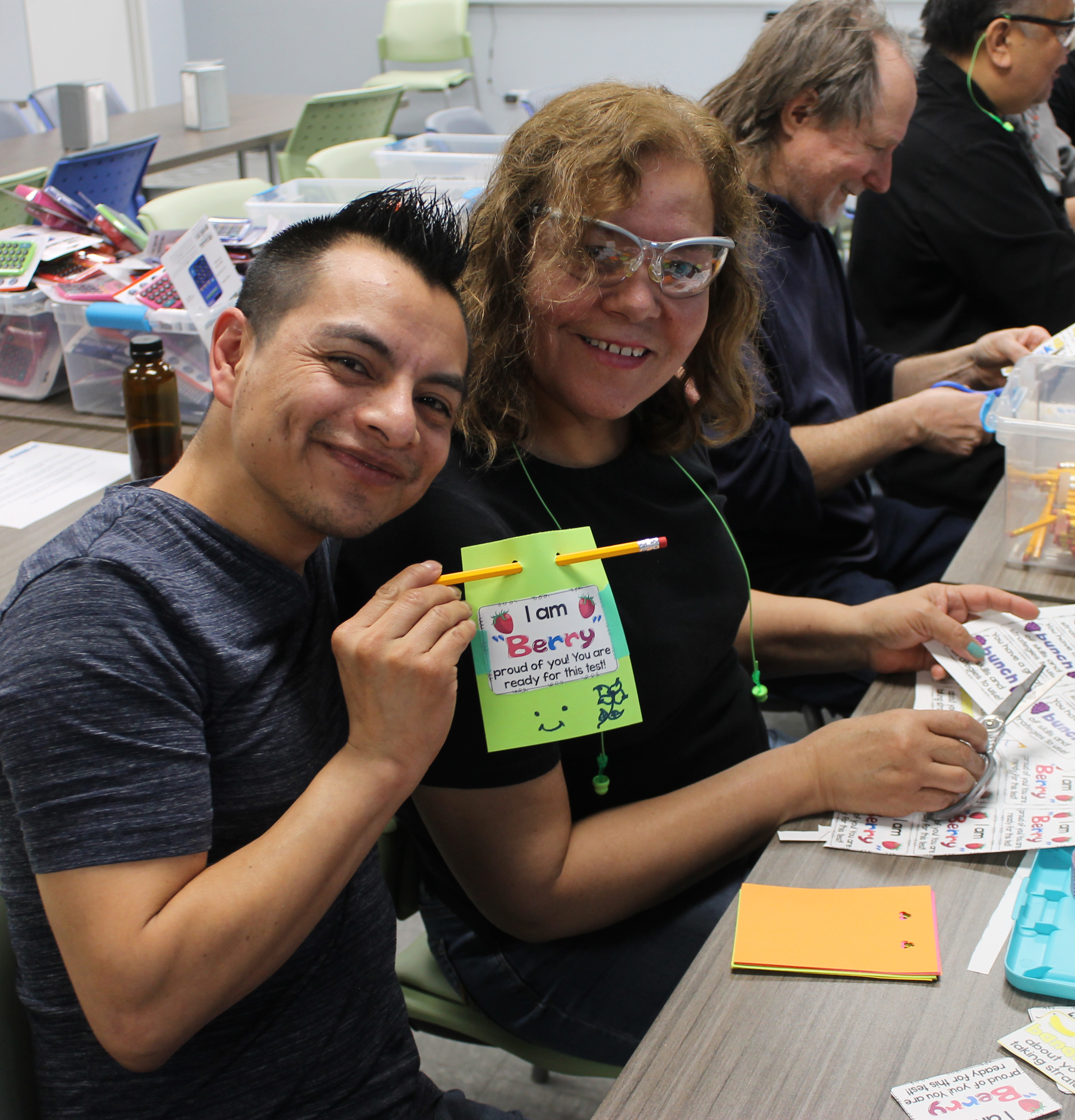 CELEBRATEThursday, April 116:00 - 7:30 p.m.
Register today for our annual Community Champions Celebration to celebrate the week, our corporate partners, and incredible volunteers.
Register Now